Genshin Impact review
miHoYo Limited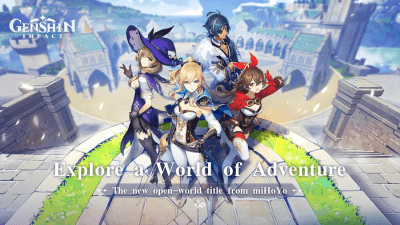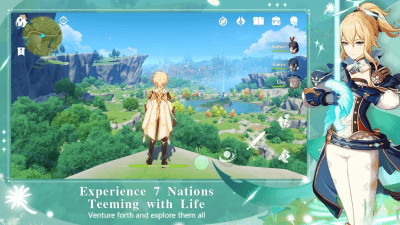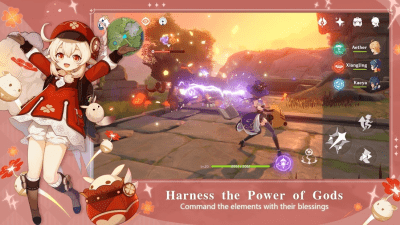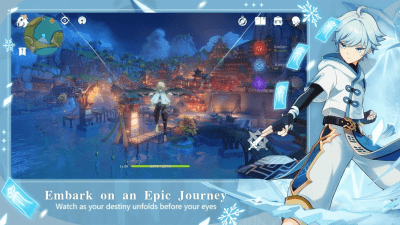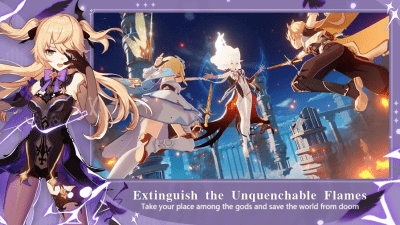 The description of Genshin Impact
Genshin Impact is the very first Chinese AAA title that managed to pack the best of what today's video game industry has to offer. It combines the Legend of Zelda's open-world universe with the top-rated Japanese slashers' colorful animation into one sleek and daring product that made a huge splash the moment it hit the shelves. Download Genshin Impact and get ready to enjoy this never-ending, fun grind!
Gameplay
Genshin Impact is mostly a single-user action-adventure RPG game set in a beautiful open-world universe where the opportunities to cooperate with other players are rare and few. Relying heavily on the Gacha mechanic, Genshin Impact allows you to unlock new characters and level up their skills by spinning the roulette wheel. If you do not like to grind but do not want to pay either, not to worry! The few free characters you get at the beginning are more than enough to cover the game!
On the surface, the two-button combat system looks easy and enjoyable. However, to win a fight you need to be able to balance elemental magic, choose the correct strategy to maximize the damage you inflict, and switch quickly between different characters with crazily unique abilities.
Visuals
Simply launching the game makes you realize this is an AAA project and not some low-cost indie offspring. The picturesque panorama of an open world that fascinates and attracts you at first sight, the captivating music, the well-chosen realistic sound effects, and the quality detailed anime characters – this is all it takes to have you immediately fall in love with Genshin Impact and stay with it for a long time.
Controls
The game plays smoothly on the keyboard and mouse; however, having to use the mouse wheel for the detection system in the side quests is not too cool. Unfortunately, revamping controls at your sole discretion is currently unavailable, so, for those who find the PC controls too demanding, Genshin Impact provides Xbox or PlayStation controller support options.
To download the app, you will get links to the Official Website and/or official digital markets.
What do think about this review?