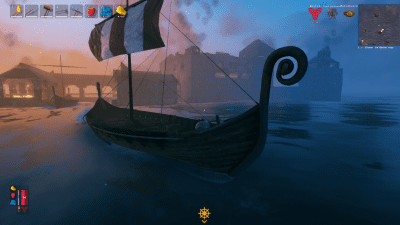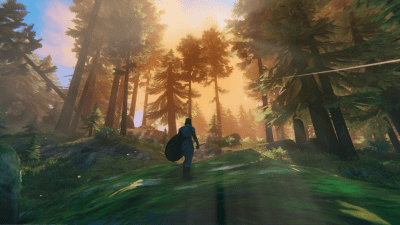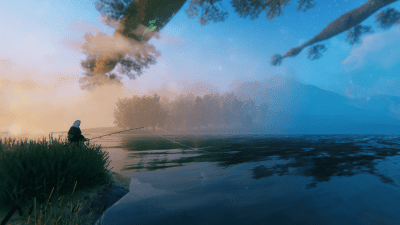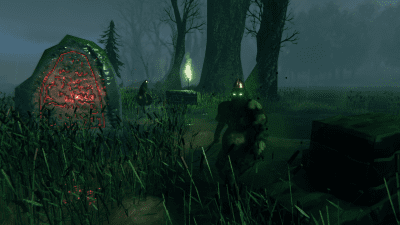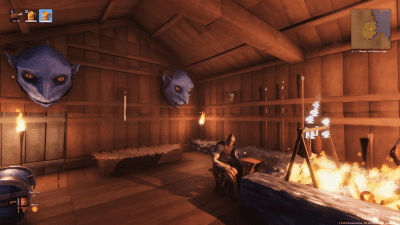 The description of Valheim
Valheim is a survival and exploration game set in the purgatory of Vikings. To win the gameб you will need to fight and protect your shelter from others. This is an open-world game created by Iron Gate and released by Coffee Stain. The game was released in 2021 in the early access stage. It is available on Windows and Linux platforms. According to developers, the game will stay in early access for a year or more.
Valheim Experience
If you miss sagas about mighty Vikings, blame the Ragnarok TV series for not showing the real atmosphere of ancient times. Also, if you can't stand the fact that American Gods were canceled, and you don't know how Odin is holding on there, Valheim is your game. It is set in the mix of legendary Asgard and any Scandinavian rural landscapes.
You start the game carried by Valkyries in mysterious Valheim. You have a task to kill enemies of Odin and restore the order in this place. You have to come through the trials. Don't worry, from time to time, your efforts will be rewarded by Gods, and you will receive the glory you always desired. In the meantime, you have to go further and explore this beautiful place with hostile inhabitants. The open world allows you to build the ship and travel to multiple islands in your quest. The main features of Valheim:
Enormous mysterious world from Northern mythology opened for your exploration;
Multiplayer with up to 10 players to join you in the battle;
Wide range of versatile weaponry;
Mythical creatures;
You can sail around the sea in the boat;
Players can relax from battles while building houses;
You can create craft weapons or food;
Instead of a fight with enemies, you may try yourself as a farmer.
Valheim Requirements
The Valheim game is still in early access. It means that developers are working on multiple upgrades, and the work is not done yet, while it is close to the end. You can try the game, performing all the activities described above, anyway. Developers are fixing bugs, adding more weapons and possibly characters. For now, the game is available on Windows and Linux platforms. Here are the basic requirements:
The 64-bit processor;
Strong Internet connection to play with others online;
System Windows 7 and higher or any up to date version if you are using Linux;
RAM of 8 GB;
Make sure you have at least 1 GB on your computer.
Valheim also requires a microphone and headphones if you want to speak to your team. For now, the game does not have many languages, but the community of players helps to translate it. You can also report the bugs you've noticed to developers.
To download the app, you will get links to the Official Website and/or official digital markets.
What do think about this review?