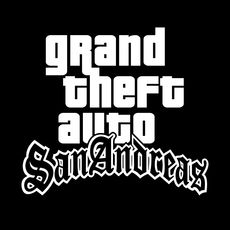 Grand Theft Auto: San Andreas review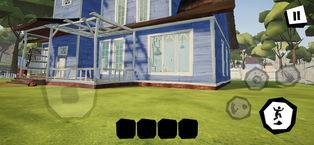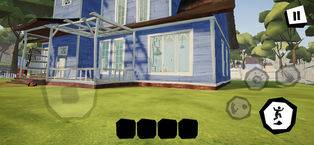 The description of Grand Theft Auto: San Andreas
GTA San Andreas is a game about everyday hustle, gang wars, street survival, and corrupt authorities. And Carl Johnson - the lead character - makes it to the top: from a low-level neighborhood menace to the top dog, whose name the whole state of San Andreas will soon know...
Gameplay
San Andreas Mobile allows you to repeat legendary adventures and career of CJ on your mobile device. We have all the original missions from the intro with Ballas chasing after the quartet of you, Sweet, Rider and Big Smoke to the nightmarish train chase with Vagos on top of it.
Carl is as disciplined and well-humored as he used to be in the original SA and his petty quarrels with Rider and commentaries on OG Log are still hilarious.
Apart from the story missions, you can enjoy:
Gang Wars. Claim the territory of Vagos or Ballas by shooting a couple of rival gang members and then wait until three waves of gangsters come to put you in the ground with their SMGs, AKs and baseball bats.
Races. Cesar will invite you to join the low-rider racing. And to be the champion, you can upgrade your low-rider to the spaceship level.
Diners. Go to Clucking Bell or Burger Shot to replenish your health bar and also ridicule the employees dressed in chicken suits.
Gym. Nobody respects you if you don't respect your body. Get some real muscles and learn boxing skills or even some Eastern martial arts.
Clothes. From a neat pricey silk suit to a clown wig and a pair of pink underpants - CJ will wear it all without protest.
AmmuNation. Every AmmuNation store has a shooting range and a number of trials. Unlock them, while progressing and improve your shooting skill.
Not to mention the havoc and rampage you can cause on the streets whenever you get bored.
Travel from one city to another, perform heists & robberies, make new friends in the criminal world and punish the treacherous old homies. Prevent the suicide of a talented rapper, whom you've wronged in the past and clear the streets of your old hood from the plague of drug dealing.
And of course, avenge CJ's mother's death.
Visuals
Graphics have remained pretty much the same, though slightly remastered. But you can definitely say that it's a "hello" from 2004 with low-poly textures, grainy graffiti and random NPCs barely having any distinct facial features.
Unfortunately, FPS freezes and glitches aren't a rarity in the mobile version of SA, that's why claiming new territory for your hood or saving Sweet and his girl from Seville Boulevard Families can be a challenge.
Controls
Hands down, this is the worst part of SA's mobile port. You can use:
Analog Joystick.
Flick controls.
On screen buttons.
All of them are sensor-powered and feel very dodgy and very tricky. It takes a long time to get used to them. To play SA mobile decently, you might need an HID/Bluetooth controller. But at least shooting has aim-assist.

Get the game
To download the app, you will get links to the Official Website and/or official digital markets.
What do think about this review?
Order szczebrzeszyn Unique Gaming Poster
Get 10% off with our code
Get in now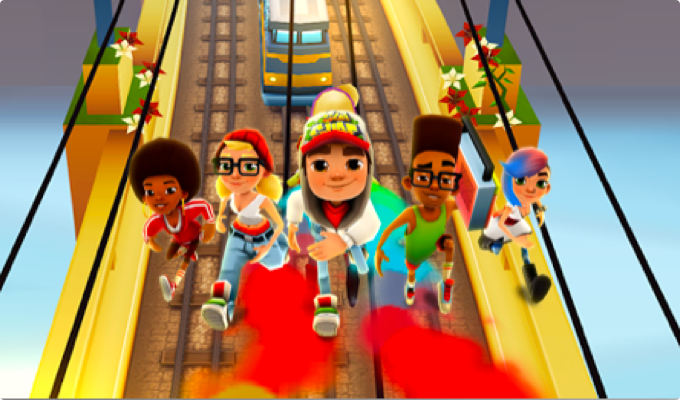 Get in now