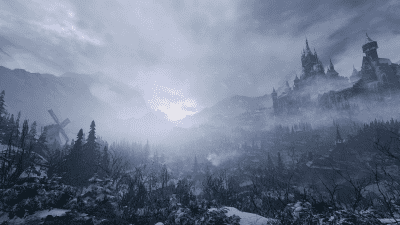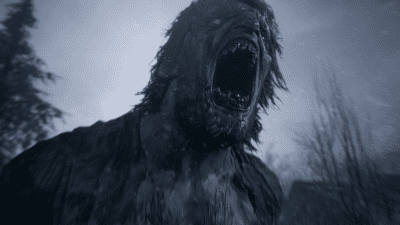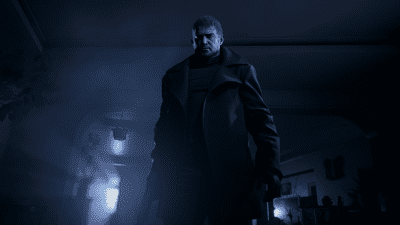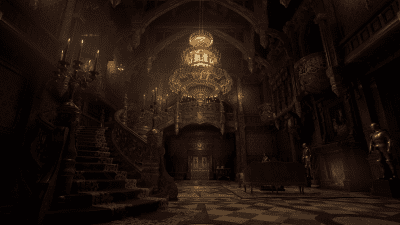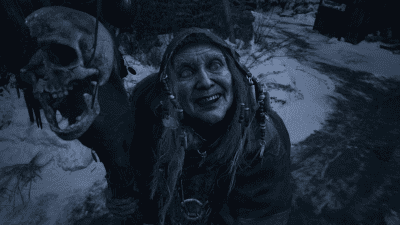 The description of Resident Evil Village
Resident Evil Village is a horror survival in Dracula atmosphere. It is a part of the famous Resident Evil series, and you may easily recognize the graphics. Resident Evil Village is the sequel to Resident Evil 7: Biohazard. The game was developed by Capcom. The game was announced in June 2020 and released this May 2021. It is available for Windows, Xbox One, Xbox Series X/S, PlayStation 4, and 5. Players control the old friend from Biohazard's part, Ethan Winters, who wants to find his daughter.
Resident Evil Village Experience
To say that the game is spooky is to say nothing. But you may already be used to the bloodcurdling images of zombies, Molded, and other weird creeps from previous Resident Evil games. Now, developers add the werewolves and vampires there, just to make your game more exciting. And spoiler alert, there is another pleasant surprise waiting for you in the lake. Yet, it looks like Ethan's fate to lose and then try to find everyone in his family. This time it is his daughter Rosemary.
The village, weirdly looking like the one Count Dracula lived in, is ruled by 4 supernatural evil creatures serving to one devilish woman Mother Miranda. And you have to escape their numerous attacks, fight them, find the remains of your daughter and survive. There are so many plot twists, which are better to keep up with the story from the beginning, or you will miss everything. Take some time to read and learn everything about the place and your enemies.
The game takes place from the first-person perspective. You will be able to see and experience every battle Ethan Winters has. And if you remember Chris Redfield from other parts of the series as the hero type, think about it in the Resident Evil Village.
Resident Evil Village Requirements
Graphics of the game are well developed and require AMD Radeon RX 560 with 4GB VRAM at least. The game is released for Windows, PlayStation, and Xbox. To download it on Windows after you buy it, you have to provide a Windows 10 system or later, and RAM of 16 GB.
Resident Evil Village is not for everyone. It contains scenes of violence and is inappropriate for a young audience. It has an 18 PEGI rate, so you need to prove your age before you can make an order. Yet, if you played any Resident Evil games before, you may already know about this demand.
There are two modes, including single-player and multiplayer. If you want to play with friends, you have to stay online. The game offers a six-players version. But you can stay offline, without the Internet, and play solo anytime you want. There is an arcade-style option as well, with the appearance of Mercenaries mode.
To download the app, you will get links to the Official Website and/or official digital markets.
What do think about this review?