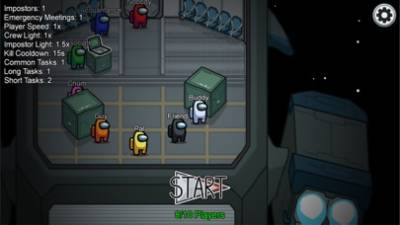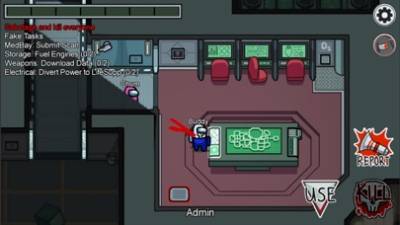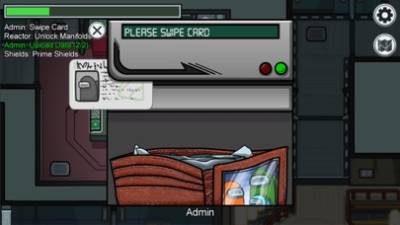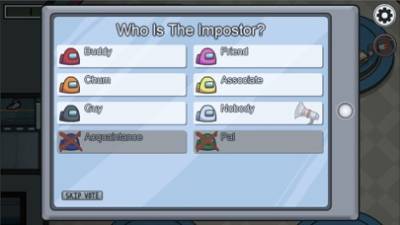 The description of Among Us!
Among Us is a hilariously fun party game that can accommodate up to 10 players. The game involves a fair share of stealth and social engineering elements and requires its users to communicate with one another over online chat trying to figure out a murderous imposter in their midst. Download Among Us, and immerse yourself in solving the most unusual murder mystery that is completely out of this world!
Gameplay
The premise of Among Us is simple and accessible: you either play the role of an innocent crewmember or a brutal imposter who found his way aboard a spacecraft and now pretends to be one of the team, while simultaneously attempting to kill your trusting mates one by one. Through completing assigned tasks and communicating constantly with other players, you have to unearth secret liaisons and find out who the intruder is. Alternatively, you have to do whatever it takes to avoid being voted out as the intruder.
The rules of the game are also very relaxed. With no player levels to complete, no Battle Pass system, and no limitations on how much or how little you can play, Among Us is definitely the experience you will want to return to over and over again.
Visuals
The minimalistic graphics style of the game is a bit bizarre but also hilarious. The eccentric-looking, bulbous astronauts that run around power bays and reactor modules remind heavily of the doodle pictures we all used to draw in the notebook margins back at school. However, the whimsical art is precisely what gives the game its unique personality and makes it stand out against the traditional whodunnit mystery puzzles.
Controls
The game runs smoothly on PC, Nintendo Switch, and mobile devices. It also provides full support for glitch-free cross-platform play. More than one Among Us review stated that while the game offered more or less even performance across various platforms, the controls were somewhat easier on Switch, while the communication felt more streamlined on other devices.
To download the app, you will get links to the Official Website and/or official digital markets.
What do think about this review?