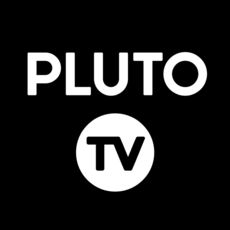 Pluto TV - Live TV and Movies review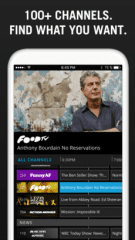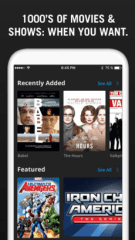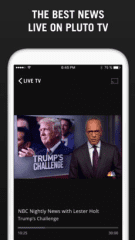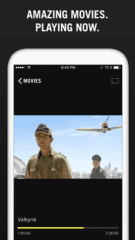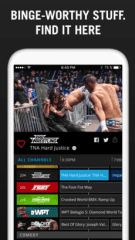 The description of Pluto TV - Live TV and Movies
This is a free TV app with 100 channels and over 1000 movies. The app offers movies from big companies like Warner Brothers, NBC, Paramount, CBS. It translates live events, including some sports channels like Pro Wrestling and college sports. There is no subscription or fees for some of the channels.
Interface
The interface of Pluto TV is understandable and clean. It allows you to scroll down channels while you are still watching movies or programs. You don't have to stop your TV shows while you need to find something. Just make the window of the channel small and keep it in the corner of the screen working, while you are checking out the channel info.
You can find the VOD library on the left side of your screen, on some mobile devices. There are social media sharing options and other access buttons as well. Sometimes channels list can move back to the beginning while you want to continue to scroll down.
Functionality
This app is free. And we all know what it means. While it provides pretty wide options for users, it also runs ads every time we need to change channels or watching something for a long period of time. This is not as annoying as it may sounds. However, you need to know that ads will appear from time to time, and it is the cost of free movies and TV shows. Movies and shows are separated into almost 80 categories. Besides, there are several main themes like sports, entertainment, movies, news, gaming, and comedy.
You can rerun shows or watch it live. There are some new shows and movies, but mainly classics. Pluto TV developers constantly expand the content of the app. Still, don't expect to see blockbusters. One of the most popular is the Anime All Day Channel. The streaming quality is rather good. The most popular format is 720p HD.
Usability
Pluto TV has tons of content. And not every section is so perfect. On Demand is one of the most chaotic areas, but still one of the most popular. So, it is not always so easy to find something you like. You have to scroll down the list with movies and shows until you will see the right name. Your best helper is Pluto TV Guide. It will suggest you the best options and teach you how to navigate through the app.
From time to time, there can be glitches, and your movie may be stopped. It is not always easy to start from the place you finished watching. You will have to run from the beginning and then fast forward to the moment you stopped.
Get the game
To download the app, you will get links to the Official Website and/or official digital markets.
What do think about this review?
Order szczebrzeszyn Unique Gaming Poster
Get 10% off with our code
Get in now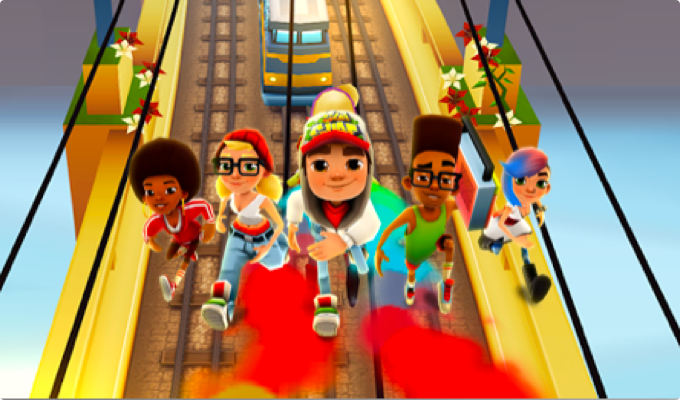 Get in now