YouTube Premium Expands Benefits With SharePlay, High-Quality Video and More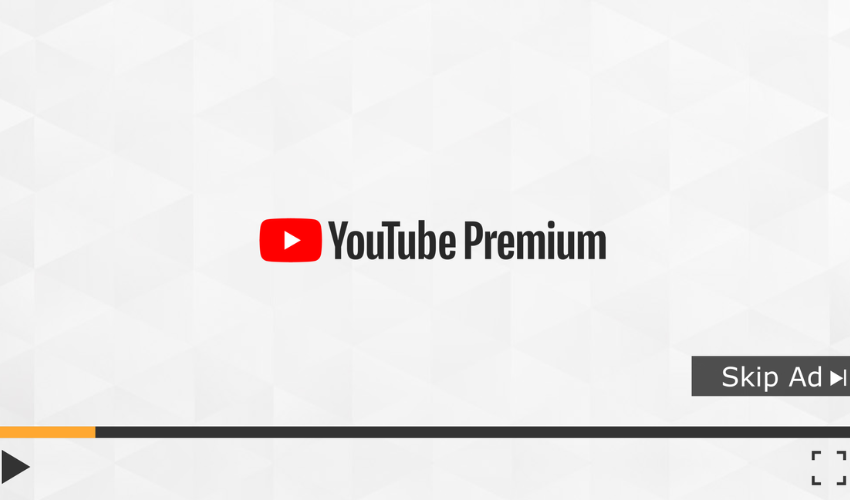 YouTube Premium, the ad-free subscription service from YouTube, has recently announced a number of new features designed to increase user engagement and retention. From higher-quality video for web and iOS users to the ability to co-watch videos on FaceTime through Apple's SharePlay, these new features offer users a range of benefits.
The new features of YouTube Premium provide users with more than just an ad-free experience. The subscription plan now offers higher-quality video for web and iOS users, and users can now use SharePlay to watch videos on FaceTime with friends and family. Additionally, YouTube Premium now offers more control when it comes to managing your video queue on mobile devices.
The company believes that these additional features will help to better market the subscription to consumers, as many don't know what else YouTube Premium provides other than removing ads. Other recent additions, such as the ability to continue watching videos where you left off on any device and a "smart downloads" feature that automatically saves recommended videos for offline access, give users more value for their subscription.
YouTube Premium continues to add new features and benefits to its subscription service, and now users have access to higher-quality video, SharePlay, and better queue management for their mobile devices. This provides users with a more comprehensive streaming experience and offers them more value for their subscriptions. If you're looking for an ad-free streaming experience that also offers additional features, YouTube Premium is worth considering. Leave a comment below to share your thoughts on YouTube Premium.