WhatsApp to Launch Business-Oriented Cloud-Based API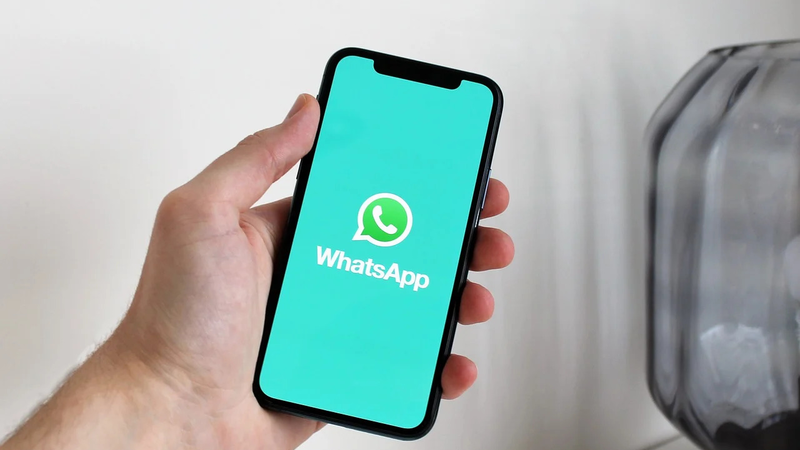 WhatsApp is rolling out cloud-based API services in an attempt to stimulate business owners to utilize the messaging platform even more frequently. Wondering why Zuckerberg needs it and what API is in the first place? We'll let you in on the 'whats and whys' of the issue without further ado.
Let's start with the 'whats'. So, what is the Application Programming Interface, also known as API? It's a software intermediary allowing two apps to interact with each other. Every time you send someone instant messages or check the weather on your smartphone, you're using an API. Now, switching to the why-aspect, the aforementioned improvement is aimed at helping companies and developers effortlessly access the messaging service and build on top of it for the purpose of bolstering their experience.
WhatsApp already flaunts an API that aids businesses in linking their systems and participating in client support chats within the service. This, in its turn, brings profit for Meta. Meta, which purchased the platform eight years ago, claimed that companies would only be able to contact WhatsApp users only if a specific request has been sent.
In addition to this, WhatsApp also intends on providing extra paid functionality within its freshly-designed service for subscribers of its business-oriented app. This functionality is still in development. When launched, it will boast features for managing chats throughout up to ten gadgets, as well as adjusted tap-to-chat links corporate users will get the possibility to integrate into their sites and send to clients. So, what are your thoughts on the news? Will that improve your experience using the messaging service? Share your thoughts on the topic in the comments below. And don't forget to add the post in your favorites for more updates.