WhatsApp Reactions and New Timeframes for Deleting Messages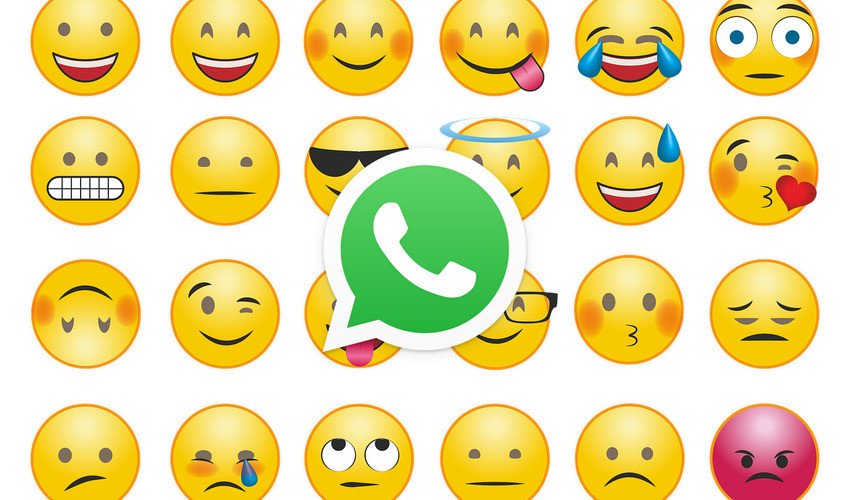 Several major changes have been noticed in the popular messenger's beta version. The first update concerns reactions to messages. According to the WABetainfo portal, testers on both platforms noticed icons with a "+" sign in the emoji pop-up window. It means that they will be able to expand the set of reactions and choose any other emoji that is in the messenger. Currently, only six images are available to choose from for common users. Recall that many other similar platforms, such as Telegram, have long offered their customers an unlimited choice of reactions.
This feature largely repeats the reactions that are already available on Instagram. And judging by the feedback from testers, it visually repeats them. If you click on the plus icon in the Android version of the app, you will get a keyboard with reactions. Apple device users will have access to a draggable section where they can search for the emoji they need. Although the first reports of this feature introduction appeared quite a long time ago, WhatsApp developers have not yet implemented it in any of the service's versions.
The second update affects the "Delete for Everyone" option. With this tool, you can get rid of misplaced messages within 12 hours or two days (your choice). Previous limits were shorter: 16 seconds, 8 minutes, and 60 minutes. You will still be able to delete texts in both group and private chats. New timeframes, as well as additional reactions, are currently available exclusively to beta testers. As is usually the case with new functionality, there is a chance that by the time of launch, something will change in their work.
Reactions to messages are a long-awaited tool for many. Statistics show that clients of other messengers use it actively. Do you think WhatsApp should have launched the new emoji reactions sooner?