WhatsApp Gets 32 Group Voice Call Participants!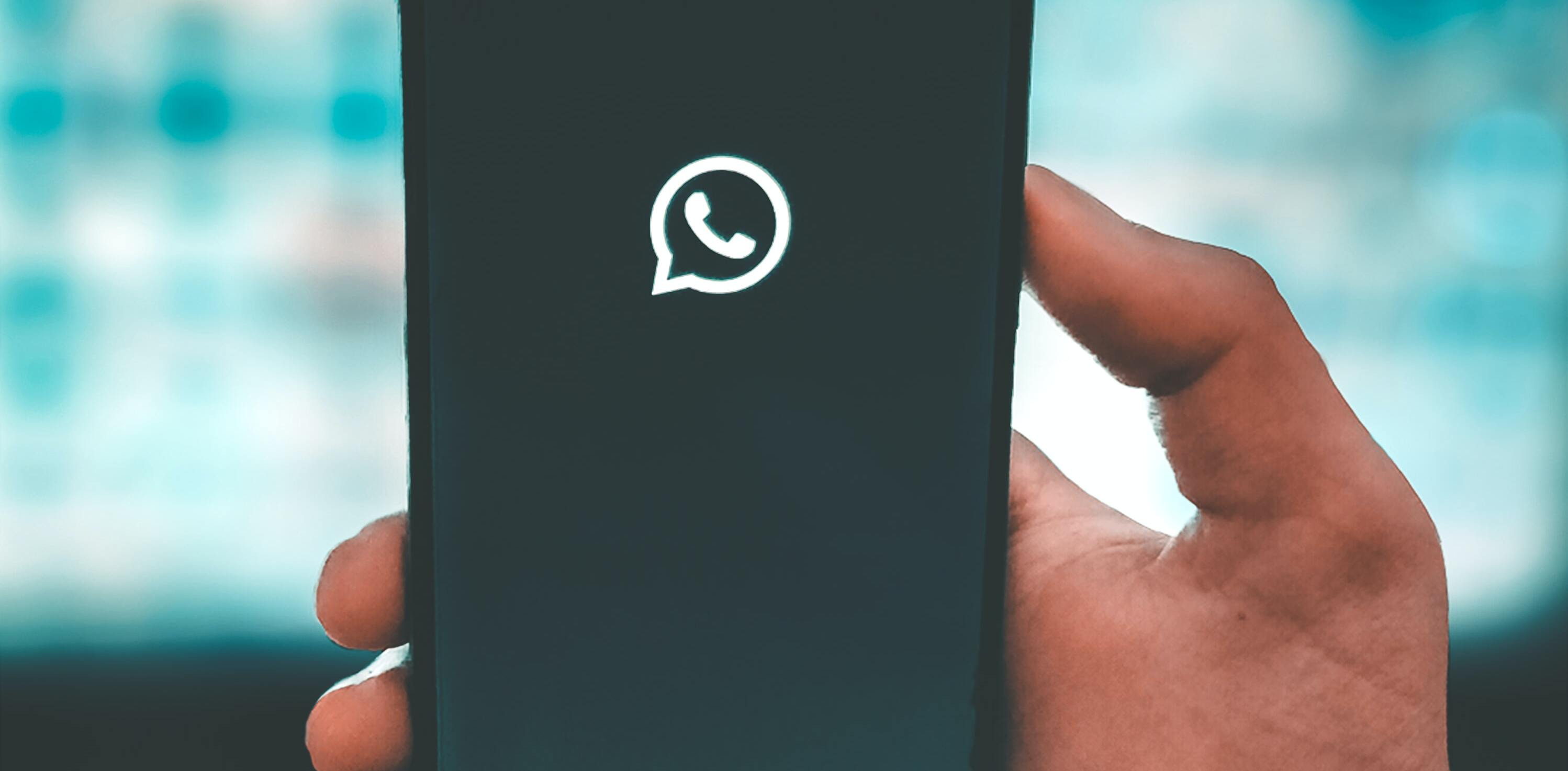 WhatsApp has recently expanded the number of simultaneous group voice call participants from 8 to 32. This is one of the early steps in turning the app into a better tool for community usage. We tested the feature and here is what we have to share with you.
Getting Competitive?
2022 group voice call expansion is the first since the 2020 expansion from 4 to 8 participants. Now you can create a group voice call and add up to 32 users. If you want to access the feature right now, you need to update your WhatsApp app to v22.8.80 on iPhone and v2.22.9.73 on Android. As for the web version, the feature is available automatically.
The new group voice call user interface presents a tile layout. Each tile includes:
user name;

a speaker icon that shows users who turned off their mics;

a waveform to indicate users who are talking at the moment.
According to the changelog, you will also see the new voice message bubble design and revamped information tabs for groups and contacts. Another small enhancement provides direct access to your favorite tab in the gallery (Camera Roll on iOS).
WhatsApp also has a few new features available for beta users, including several control improvements that will make the environment more flexible for hosts and participants.
Space to Grow
Although the recent increase in the number of participants is great news, the current limit of 32 users is still not the best on the market. For example, the large WhatsApp rival Telegram has no limit for the number of group voice chat participants! Hopefully, WhatsApp has something like that on the roadmap or will offer unique features to stand out despite the limit. How do you like this update, by the way? Is it a large step forward or just a thing that had to be done years ago? Hop to the comments to discuss it with other readers and us. You can also share the link with friends.