Welcome Teen Titans to Fortnite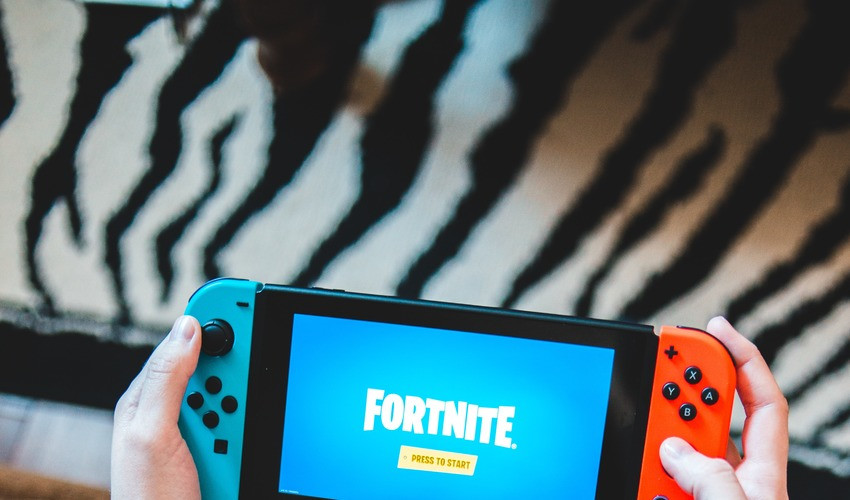 Fortnite is not about battle royale anymore but about intriguing ways to connect culture and gaming. We have seen a lot of amazing collabs throughout the years, and although Teen Titans have already made their appearance, there is apparently still something to expect.
Through some leaks, fans found out that Starfire from the popular DC franchise Teen Titans might soon have an appearance in the game. It is not the first time players figure out the possibility of a new character this way. Even though there are still no details and official announcements about her skin or pickaxe, we can expect experienced hackers to find it out in the nearest time.
Marvel and DC characters are not that unusual to see in the game. So far, we have seen a lot of content from both studios, and most likely we'll see more in the future. Fans already have an opportunity to play Superman, Aquaman, and Batman. Even other Teen Titans like Raven and Beast Boy appeared in the game before.
It is definitely a win for the DC fans in the upcoming update. We are still not sure whether Starfire will have her own event or if she comes out just for the sake of giving more content to the in-game store. In addition, she might not be the only one we can expect to see. Fans are speculating that Cyborg and Robin might get their share of the attention too.
Fortnite is all about the extravaganza, and the company probably will make an official announcement in the upcoming weeks. The game doesn't lose its popularity: Fortnite passed its rival PUBG long ago. All in all, we can expect more events and skins to come with the future update, and Starfire leads the expectations of many in this challenge.
Are you excited to play Starfire in Fortnite? What other DC characters would you like to see in the game? Please, let us know your thoughts in the comments below.