Wait for Full-Screen Feed On Instagram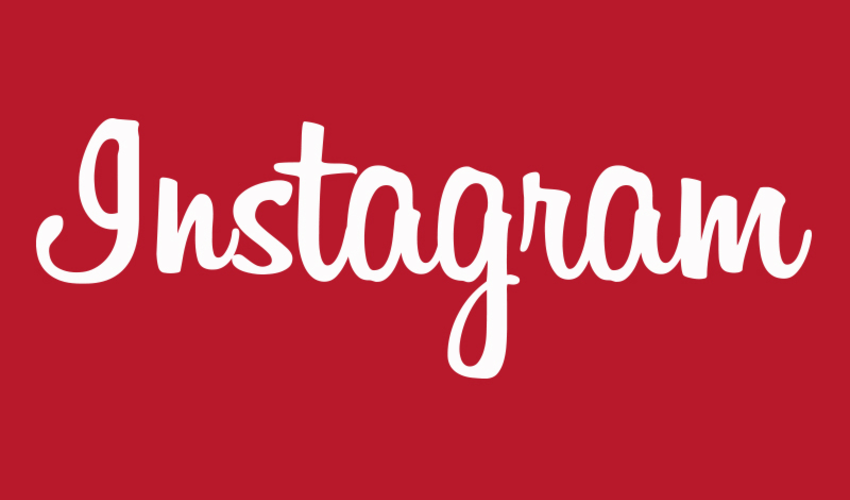 There are a lot of features in the works to make your time on Instagram even more enjoyable. Mark Zuckerberg has recently shown a new version of a full-screen feed on the platform, claiming that the update will soon be released worldwide. The company has also kept a close eye on any nasty bugs that hit the app not so long ago.
The new version of Instagram can come out to users any day. The company has confirmed initial tests on Twitter and shared a glimpse of a changed look for the feed. Now, it will be available full-screen, much like TikTok Clear mode. The discover page and Instagram Reels will have their own icons at the bottom of the page. In the battle for popularity, the apps have begun to share many obvious ideas and updates. Of course, it will also have shortcut features to inbox messages and photos. Creating new posts will hold its place as one of the main features of Instagram.
Meta's CEO, Mark Zuckerberg, emphasized that photos will still mean an important role on Instagram, but new updates can affect the overall perception of the app for many users. Despite everything, there is a lot to work on besides such features. The update can come to us in the upcoming weeks, and then we can decide if it is the best idea to implement on Instagram.
For example, recently, many owners of iOS and Android devices have encountered a pretty annoying bug. Already-seen Stories kept popping up back in the feed without letting users see new updates. The latest posts couldn't be accessed too, and it caused a big wave of dissatisfaction within the app. Of course, the company has noticed angry comments, and the bug was fixed with the last update.
Would you like to use a full-screen feed on Instagram? What does the app really need? Please, share your thoughts with us in the comments below.