Twitter Revives Long-form Content with New 'Articles' Feature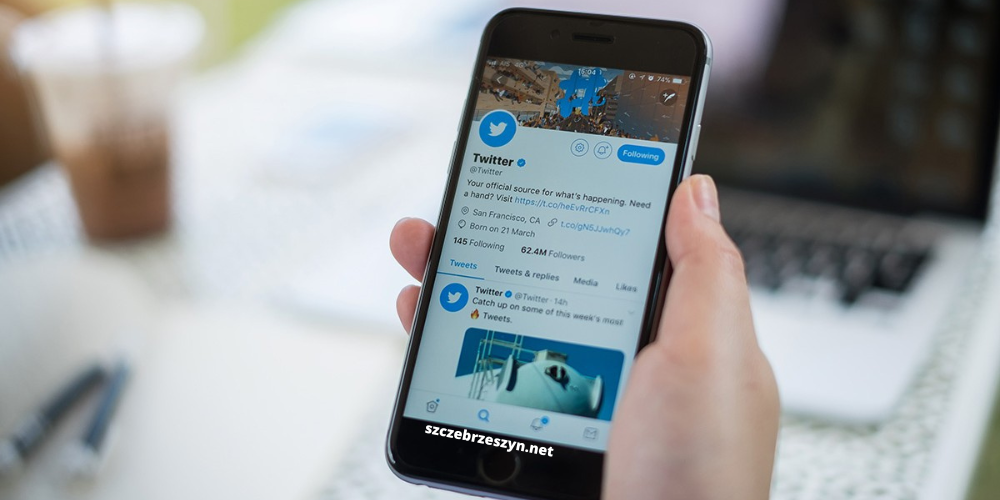 Twitter 2.0 is making waves in the social media landscape with its innovative approach to reinventing previously discarded features. Perhaps the most significant development in this Twitter renovation is the resurrected long-form content option, previously known as 'Notes,' making a comeback under the new name 'Articles.' The feature seems to point toward a more versatile content-posting experience on the platform.
The transformation of Notes to Articles isn't just a rebranding but a revamping with a vision. Twitter has its sights set on expanding the breadth of content users can post on the platform. This reintroduction could reflect a shift in Twitter's strategy, acknowledging that users want more than expanding mega-tweets; they may crave separate, more comprehensive content experiences within the platform.
Twitter Blue subscribers are already enjoying the liberty of posting up to 25k character tweets, which mirrors the Notes model as long-form tweets. However, the introduction of 'Articles' could bring a refreshing change to this narrative. Twitter CTO Elon Musk confirmed the arrival of Articles, revealing an ambitious plan with no length limit attached to it, opening up new doors of content possibilities.
Twitter is gearing up to become a multi-purpose app with different functionalities all under one roof. Musk's vision of Twitter as the only app you'll need is reflected in its innovative features. With additions like job listings, long-form videos, in-stream payments, and dating profiles in the development stages, Twitter is slowly but surely expanding its horizons. Whether the long-form content feature will blend in smoothly and be monetarily viable for the platform is yet to be seen.
In conclusion, Twitter's bold, experimental approach to providing a wider range of content posting options is commendable. The new 'Articles' feature could be a game-changer. If it manages to cross the hurdle of equitable revenue sharing and hosts more exclusive content, it could be a stepping-stone towards building its audience and increasing its value. Only time will tell if these ambitious plans will reform user habits and transform Twitter into a more universally valuable app.