Twitter Reported Daily Users Wrongly for 3 Years!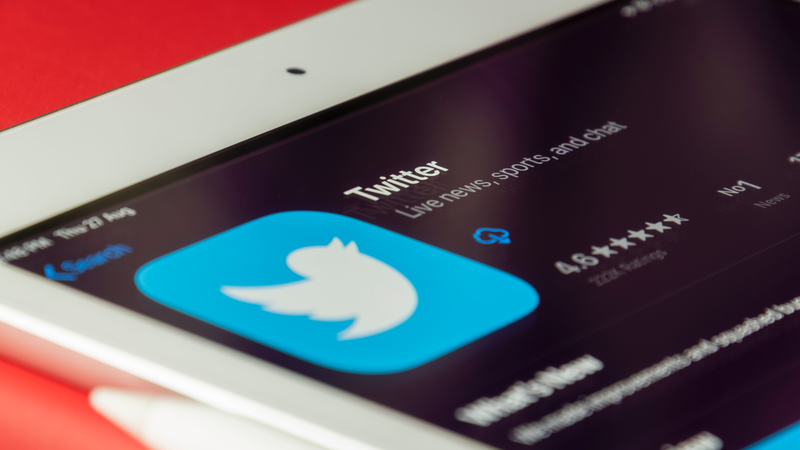 It's not clear how this could happen twice, but Twitter has miscounted its number of daily users again. This time the platform overstated its DAU by up to 1.9 million users per quarter for the last 3 years in a row. Let's dig in to see what the reasons are.
Whoops!
As the recent reports say the overstatement occurred because of the counting mistake in Twitter's algorithm. The social network reported wrong figures due to counting multiple accounts owned by a single user ID regardless of the activity statistics of these accounts. The counting mistake lasted from Q1 2019 to Q4 2021.
Old Sins
It would be easier to justify such a mistake if it was for the first time. But it wasn't. The company had already done the same counting mistake in the period from 2014 to 2017. It added from 1 to 2 million daily users each quarter those times.
Luckily for Twitter, the difference in originally reported and real figures doesn't change the overall picture dramatically. The platform still has a DAU of 229 million users, which is 10 million more than the exaggerated last quarter's number. The revenue of the company rose 16%, but this year could show a lower growth rate due to the war in Ukraine.
Rebirth
The user counting mistake immediately fades after Twitter accepts a buyout offer from Elon Musk. The current company chair withdrew all the future goals after that. Still, it's not clear what Musk is going to do with the social network. He says it's not a way for him to make money. His statements are as vague as leaving Twitter a "town square" for discussions.
Leave Feedback
What do you think about Twitter's counting mistake? Will it be an issue for the future owner? Will it matter at all? Let's chat about it in the comments and try to make predictions. You can also share this piece with friends to invite them to our discussion.