Twitch Raises Turbo Subscription Price: Will Users Embrace the Change?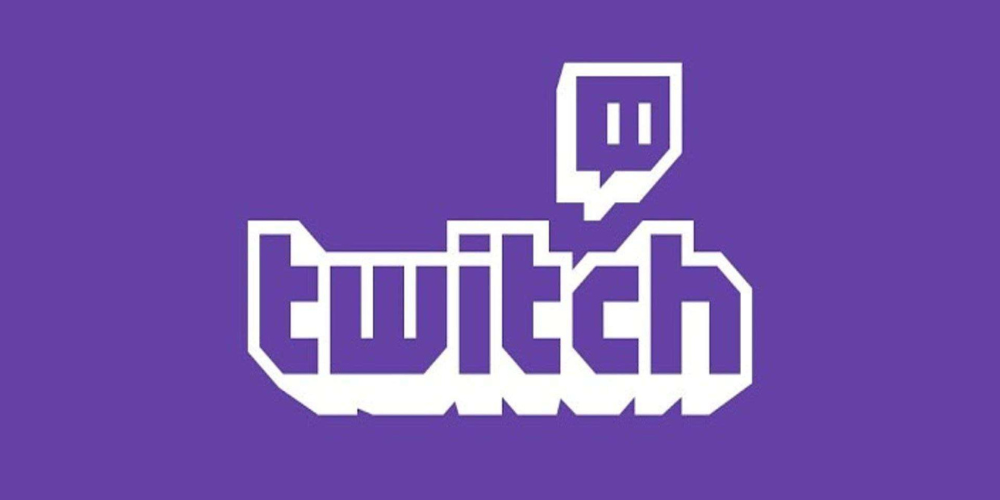 Popular streaming platform Twitch has announced a price increase for its ad-free Turbo subscription service. Starting October 29, the video game streaming service will raise the Turbo subscription price from $9 to $12 per month in the United States. The updated pricing reflects changes in the platform's costs and efforts to deliver better benefits for its users.
Twitch Turbo serves as an alternative for viewers who do not want to see ads while watching their favorite content. It provides users with ad-free viewing, and additional emotes exclusive chat badges, and a more streamlined experience on the platform. The company has stated that Turbo is part of its ongoing mission to help creators monetize their content, as Turbo subscribers also contribute to creators' revenue.
However, for many Twitch users, this price increase may be difficult to swallow. Some viewers may now question whether Twitch's ad-free service is worth the extra cost in an increasingly competitive streaming market. In comparison, YouTube's ad-free subscription, YouTube Premium, currently costs $11.99 per month, with additional benefits like access to YouTube Originals and offline video playback.
While the price hike may force some users to consider other options, Twitch is also making upgrades to its traditional sub-system. In the coming months, higher tier subscriptions (Founder badges) will receive access to emotes, bit badges, and more as part of Twitch's effort to enhance viewer experience and incentivize support for content creators.
As Twitch raises its Turbo subscription price, whether users will readily accept this change remains to be seen. Price-sensitive viewers may seek alternatives, while Twitch loyalists may appreciate the platform's efforts to offer better rewards and benefits. Only time will tell if this strategy stands to benefit Twitch's long-term growth and user satisfaction.