TikTok to Launch In-App Gaming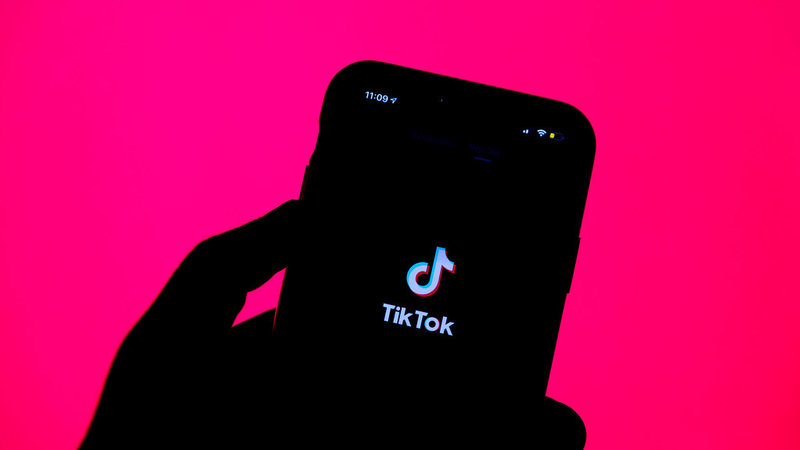 TikTok has taken the world by storm. Millions of its users enjoy spending heaps of their time browsing through its endless funny short-form vids. Until now, TikTokers could only enjoy streaming games in the majority of regions. And now, apparently in an attempt to devour all your free time, the hugely popular social media giant is planning to allow you to play games in-app, thus making its way onto the video gaming scene. Are you intrigued? We'll let you in on the details in this post.
According to Reuters, TikTok is, indeed, in the process of testing HTML5 advertisement-packed in-app games. As of today, these tests have started in Vietnam. Flaunting a tech-savvy population under the age of 40, Vietnam is a very appealing market for TikTok. In the US, TikTok users are already free to make the most of two mini games within the social media platform. One of them, as you may easily predict, involves music and dancing and is known as Disco Loco 3D.
If the aforementioned preliminary testing succeeds, TikTok may enter such a highly profitable market as video gaming in a major way. This will definitely bring the company a lot more loyal users and help generate advertising-based revenue. And that's precisely what the social media giant is majorly aimed at.
As a matter of fact, TikTok is not the only company trying to expand onto the video gaming market. Netflix has already launched a treasure trove of games its users are free to pillage in-app. However, game installation is still processed via the official stores. So, how do you like the idea of playing games on TikTok? In your opinion, is this TikTok's move potentially successful? Share your thoughts in the comment section below. We value your opinion greatly. Bookmark this page to receive more updates on the topic.