TikTok Extends Monetization Program to Creators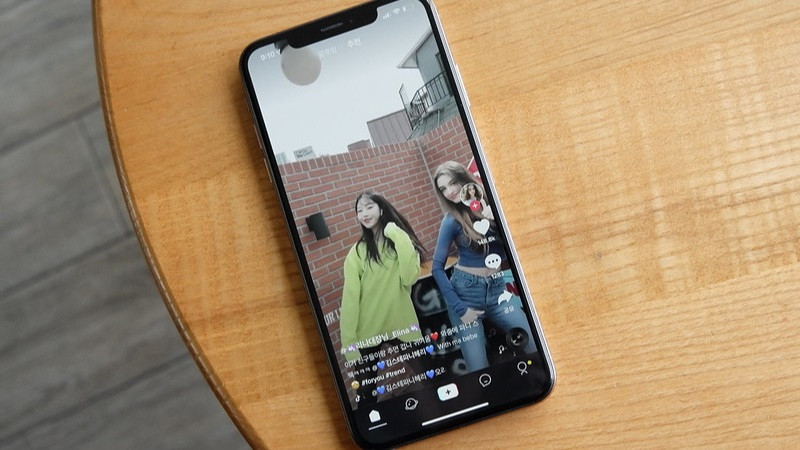 TikTok reveals a new program Pulse that was made to improve creators' income. The company considers it the first step toward the monetization of authors' content. TikTok continues to grow the audience, attracting more creative people with payments.
During the last years, TikTok has been engaging the most active users, helping them to raise their own fans and attract people inside. The social network with a headquarter in China has all the chances to become the most popular platform in history, beating Facebook and Instagram. Even YouTube can't show better results. Meanwhile, it has a weak point which is the opportunities for creators. Both YouTube and Meta-owned social networks provide more options for creators, trying to leave TikTok behind.
This is why TikTok decided to extend the possibilities of every creator and offer collaboration. The program is called TikTok Pulse and it offers marketers to place their ads in the most popular content on the platform. Meanwhile, creators of the content will be rewarded with the revenue share from the ads. Before this initiative, creators were trying to find advertisers on their own and make deals with them. Now it looks like a win-win situation for the three parties. TikTok receives creators willing to work hard on high-quality content, creators receive money, and marketers receive new clients.
According to the official statement, released by TikTok, this program provides opportunities for advertisers who are looking for unique content. Pulse offers to place ads in the center of attention of a huge community on TikTok. It will help users to find out more about the brand and attend the website. Brands can place the ads together with the clips on TikTok. The clips that are recommended are in 4 percent of the top-list performers.
Do you want to see more ads on TikTok? Do you think creators will appreciate new opportunities? Share your thoughts in the comments.