Telegram Offers New Custom Emojis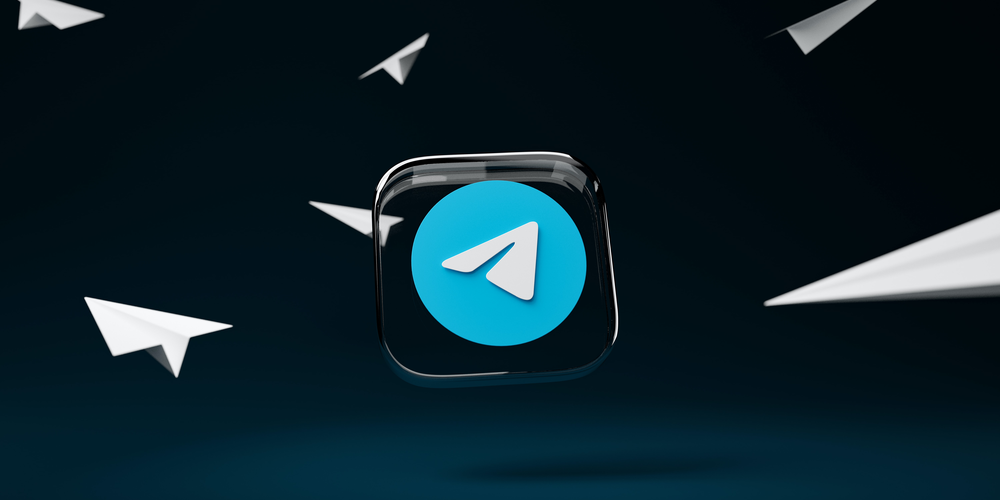 There are new packs of unique emojis that appear on Telegram. They are well-made and customized. Yet, there is one condition for users who want to receive them. You need to be a Premium member to be able to get them. If you are a simple user, don't worry, you still receive a few new emojis in the latest update.
Telegram is working hard to increase its popularity among users. It has to compete against WhatsApp, Messenger, and even Instagram. While all its competitors already shared the pack of their new emojis, Telegram took its time. Now, it is ready to represent more sparkles, smiles, and cute animals that wink. Although there are few free of charges samples in the latest update, more fun is hidden behind the Premium subscription.
Subscribers of Telegram Premium can enjoy 500 different emojis divided into 10 packs. You can send these emojis to your friends and colleagues. Some of them can be used as shortcuts. Moreover, you don't have to use emojis made by someone else. If you feel creative, you can simply try making your own emoji pack. Telegram offers you tools for animated and static emojis. There is only one condition. You have to save them either in .tgs or .webm format. Those who want to try the new option can follow the detailed guide made by Telegram, available on the Open Emoji Platform.
You can find more details about this opportunity on the company's blog. There is also information about the already made customized emoji, which you can use in private conversations with other users. Premium subscribers receive access to interactive emoji with animation.
What do you think about the new offer from Telegram? Do you believe that emojis will help the company to get more subscribers? Express your thoughts in the comments below.