Stardew Valley Passed 20 Million Copies Threshold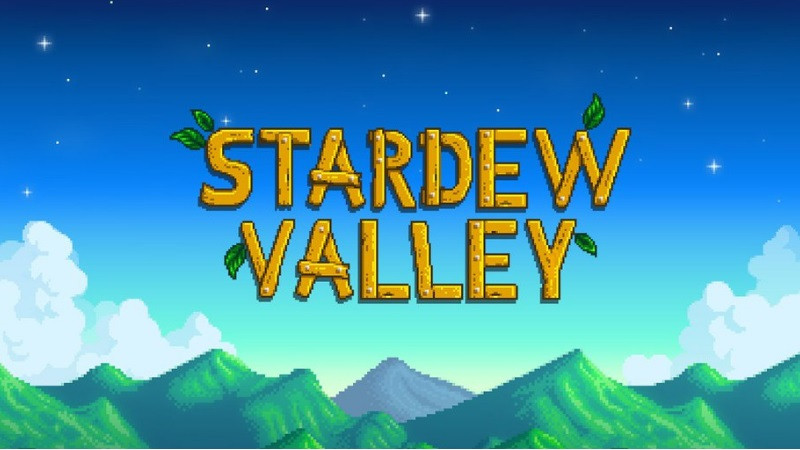 The doll-like popular farming game called Stardew Valley is more than adorable entertainment. It looks like it has the part of ConcernedApe's heart inside. Whether it was the level of love that Eric Barone put inside the game for years or smart strategic move, the game continues to gain popularity around the world. Recently the game revealed updated statistics with over 20 million sold copies.
The game was inspired by the Japanese original Harvest Moon farm simulation. Yasushiro Wads, developer of Harvest Moon has sent congratulations to ConcernedApe on the success of the game. Before that, he also praised the freedom this game kept for these years.
The Stardew Valley appeared back in 2016 for the PC platform. Later Concerned Ape released versions for multiple platforms. The main goal in the game did not change for all the years. The player received the farm he had to take care of. You have to plant the trees, grow the harvest, and gather it. Learn how to care about animals. ConcernedApe did not leave the game for all these years, continue to create updates. His attention and wide range of extensions made the game widely popular around the world.
In March 2022 the official statistics revealed over 20 million copies of the game sold. It was sold through the website of the game and the official stores of each platform. According to the numbers, 13 million copies were bought by PC owners. Switch owners also paid attention to it, since they consider Stardew Valley as the game with the most suitable gameplay for them. Unlike many modern games, this one offers you to spend time with relaxing adventures and mindfulness. You may relax after work playing the game. It looks like the game has a bright future with the updates that allow it to stay evergreen for many years.
Have you ever played Stardew Valley before? What do you think about the farm simulator genre? Express your thoughts in the comments below.