Samsung Galaxy S23: Information From Reliable Insiders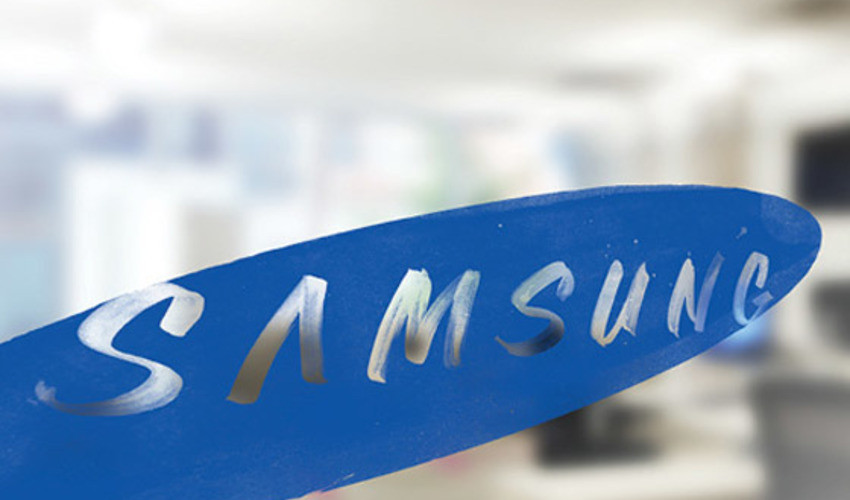 We are all looking forward to the release of a new series of flagship smartphones from Samsung. There are many leaks and rumors about the Samsung Galaxy S23 on the Internet. We have collected information from trusted insiders so that you can find out some interesting details.
It is likely that the Samsung Galaxy S23 will be released in February next year, as the company has been introducing new models in this series for many years in February (except for the Galaxy S21 in January 2021). One of the insiders claims that the smartphone will go on sale on February 17th. Unofficial renderings give an idea of ​​the design: in fact, it looks little different from its predecessors. Most likely, the S23 will have a flat screen, a metal body and a punch-hole camera in the same position. There is no camera block, and the lenses protrude separately. The design of the Samsung Galaxy S23 Ultra is almost identical to the Galaxy S22 Ultra except for a few minor details.
Insiders claim that Samsung's new flagship smartphones will only be available in black, beige, light pink and green. The Galaxy S23 will most likely have a 6.1-inch 1080P screen. Among the cool features, it is worth noting the high probability that the Galaxy S23 Ultra will have a 200MP camera. This will greatly improve night photos and videos. The selfie camera, according to the leaks, will have a resolution of 12MP.
Batteries: Galaxy S23 Ultra is likely to be 5000 mAh, Galaxy S23 Plus 4700 mAh and Galaxy S23 3900 mAh. Most likely, the models in this series will support 25W charging, just like in the S22 line. Some reports claim that Samsung plans to partially provide its devices with the MediaTek processor. However, this is unlikely, and we should expect all new smartphones to get the Snapdragon 8 Gen 2. It looks like the S23 will be equipped with the same fingerprint sensor as in previous models.
Are you planning to buy a new flagship smartphone from Samsung? What features do you want to see in it?