New Great Updates for WhatsApp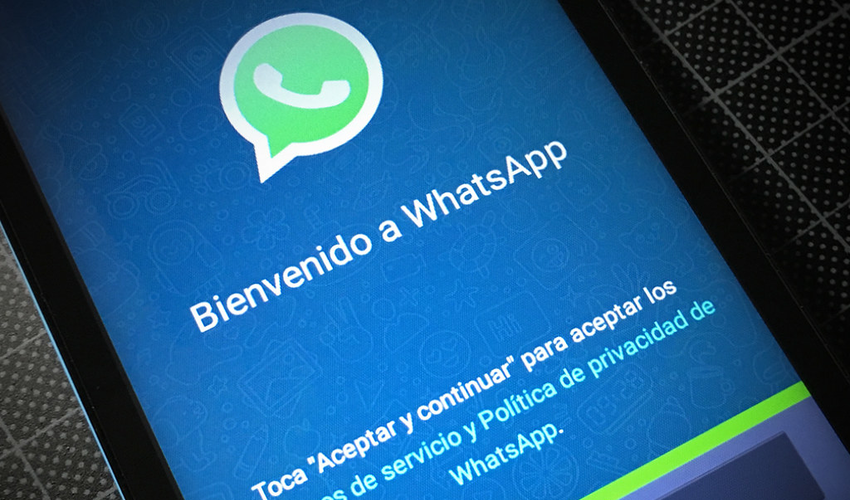 WhatsApp has been testing new features for the privacy settings for the users. Now, we can see something different come to the horizon. If you've been struggling with keeping your private information, it is more achievable with granular control. The works have been spotted already last year, and now gradually, more people see the update on their phones.
Before the update, you could set your About, Profile Photo, and Last Seen only on three modes: Everyone, My Contacts, and Nobody. You can notice that it is pretty inconvenient if you want to keep a close group of friends that know your personal information. To secure your profile, the best option would be the settings set to Nobody. Your address book must be manipulated carefully to keep all the needed information to yourself.
With the recent feature, users can now choose the option "My Contacts Except…" which puts a new perspective on the chatting app. You can freely decide who can see your Profile Photo, About, or Last Seen, without deleting spare contacts. Meta-owned service also added some information to the FAQ section on the official WhatsApp website regarding the update.
In addition, there is news about transferring your data from Android to iOS. You can already move your chat history and more from iOS to Android, but the reverse feature is only being added. Of course, nothing comes that easy. You might need to download a specific app and fulfill the requirements for your chats to be transferred. Since both these operating systems run on different coding, there can be many details as to how safely move your data from one device to another. WhatsApp is working on simplifying the process for its users.
Do you find the new granular control useful? What features would you like to see next? Please, share your ideas with us in the comments below.