New Content Options From Meta: Build Your Audience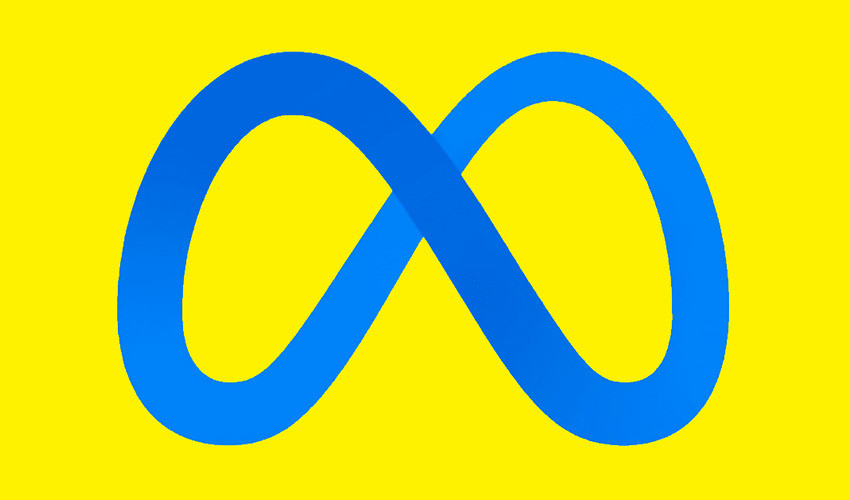 The Meta platform team is currently doing its best to improve monetization and community-building functions for creators. They promise to treat its dedicated users with subscriber-only tools that will motivate users to sign-up and support creators through their subscriptions.
What's Behind the Scenes?
The coming update will affect Subscriber Chats, where creators will have the chance to invite up to 30 people to exclusive chat sessions at a time. This will ensure a cozier and more enclosed space, which can help creators to build their community. New Subscriber Chats will be activated with a fresh "join chat" sticker from your Instagram story or Facebook. You will manage to invite users to a private chat session, get insight, and maintain a trustful connection. According to Meta, subscriber chats, powered by Messenger, will automatically end after 24 hours. This will empower you to maintain balance and determine the exact time when you will engage with your subscribers.
Also, you will be able to create exclusive posts and reels aimed only at your subscribers, which will live on their profiles. Subscriber posts will live in a separate tab on creators' profiles and be additionally marked with a purple crown icon to notify that only subscribers can see them.
The Reason for the Novelty
Just like TokTok and Youtube, Meta is currently working hard to offer better monetization functionality for creators to get more of them to spend more time in the particular app. It also strives to encourage creators to rely on Instagram as a key platform to connect with their audience. The strategy is future-oriented: It will incentivize creators to fuel its metaverse shift by attracting more users. Do you think it will help Meta win creators away from TikTok and YouTube? Leave your suggestions in the comments box.