Netflix to Additionally Charge For Password Sharing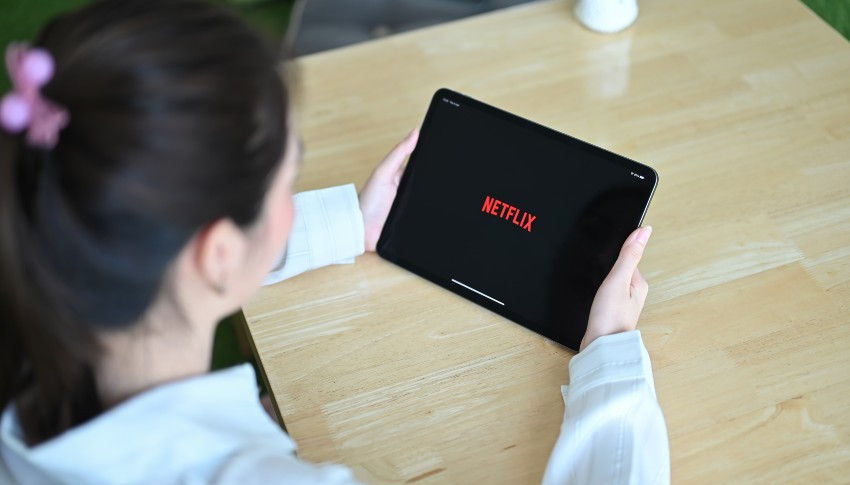 It looks like Netflix is doubling down on its efforts to get freeloaders to splurge. Starting early next year, the service will charge you for password sharing. The great N has been recently faced with outrageous revenue losses and a major drop in subscribers, so it is currently looking to bring back the former revenue flow.
Netflix has previously claimed that password sharing is among the major reasons for its snail-speed development. Following that statement, the streaming service announced that from 2023, it would additionally charge subscribers who engage in sharing their login data. With that said, Netflix hasn't yet officially declared the amount it will impose for password sharing. It is expected, though, that the cost won't exceed $5. Not willing to pay extra fees? Make the most of the service's new migration tool for profile transferring.
Aside from the aforementioned fees, Netflix is also introducing budget-friendlier ad-filled subscriptions, in an attempt to motivate people to spend more money while using the service. Will that help the service bring back the former glory (and money)? Only time can tell.
Netflix's doubtless leadership within the video streaming industry, along with years of impressive increase in subscribers, motivated the leading media companies to invest hefty amounts into their own streaming platforms. Oops! That led to fierce and often unbearable competition and kickstarted the so-called streaming wars. Because of all this, Netflix has been going through some revenue loss-caused turmoil lately. This, in its turn, has led to the company's aforementioned password-splitting crackdown.
So, no more good news and free content from Netflix. How do you like that? Let it all out in the comments below. We value your opinion greatly.