Naughty Dog Delays its Highly Anticipated Multiplayer Game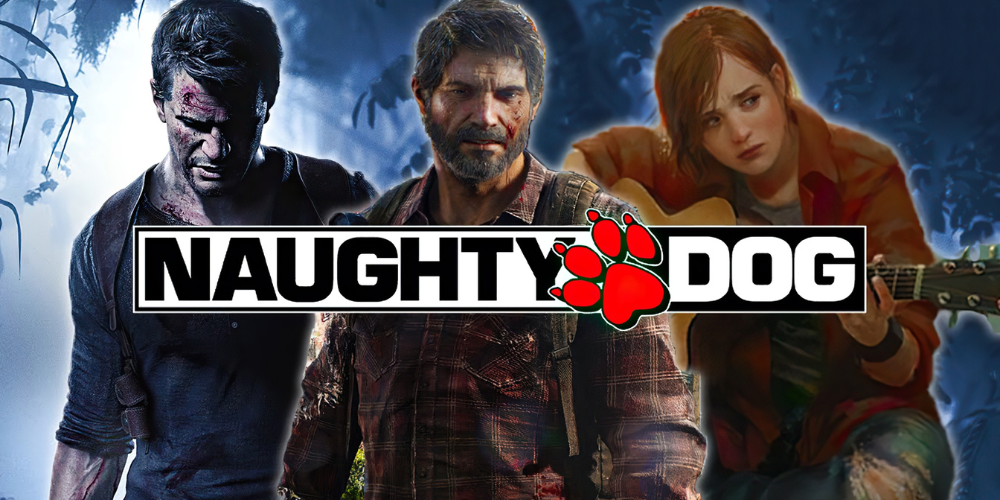 The long-awaited multiplayer game from Naughty Dog, originally planned as part of "The Last of Us" franchise, has been delayed, leaving fans disappointed. The game developer revealed the need for additional development time in order to ensure the final product meets the high-quality standards set by their previous titles.
Naughty Dog first teased the multiplayer title in 2019, showcasing a project evolving from its popular Factions mode in "The Last of Us." It has since become a separate game developed by a different team within the company. Besides subtle hints from developers, details about the project have remained scarce, leaving fans eager to learn more.
The announcement came after a tweet from Naughty Dog's Senior Designer, Nikki Lee. Lee clarified the decision to delay the game, stating that the development team is working hard to provide the best possible experience. In her words, the multiplayer project needs "more time in the oven" before it is ready to be served to the fans.
Despite delaying the title, Naughty Dog has had a successful history of delivering exceptional gaming experiences. The studio is responsible for hit series such as "Crash Bandicoot," "Jak and Daxter," "Uncharted," and the highly praised "The Last of Us" titles. With this track record, fans are optimistic that the as-yet-untitled multiplayer project will live up to expectations.
While some fans of "The Last of Us" may be disheartened by the delay, Naughty Dog's commitment to quality should be seen as a positive move. The developer's willingness to take the needed time to perfect the multiplayer experience shows their dedication to creating an enjoyable and memorable game. As the adage goes, "good things come to those who wait," and Naughty Dog's reputation suggests the final product will be worth the extra time.