Minecraft Player Undertook To Recreate the Genshin Impact Map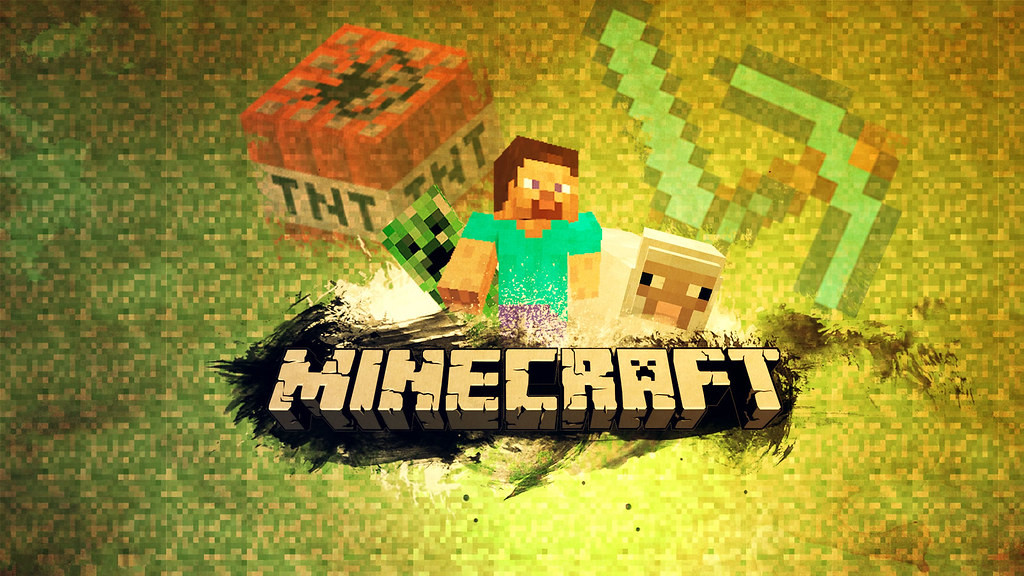 Many fans of two famous games have recreated separate parts of the world of Genshin Impact in the Minecraft universe, but no one has taken up the entire map until now. However, one player decided to build the entire map and show the process of creating its grandiose project. It turned out to be something so amazing that it quickly created a stir in the community of both games.

Impressive Work Gathered Some Attention
Initially, the player with the nickname 晨 曦 Archi posted a video showing the parts of map recreation on the Chinese platform Bilibili. After that, users reposted videos to the popular platform Reddit where many users found it pretty impressive. Apparently, each large-scale location is created in a separate Minecraft world, and at the moment, it is no links to download any of these maps.
The video features several locations of Genshin Impact, such as Dawn Winery, Mondstadt, Liyue Harbour, and more. In addition, the video contains some kind of lighting and texture mod to give the overall atmosphere of the original Genshin Impact game. 晨 曦 Archi was able to do impressive work on Mondstadt, the details of which you can view and explore for a long time.
Meet Genshin Impact in Minecraft
The interior of Mondstadt and Old Mondstadt looks realistic as far as possible in the Minecraft world, just as Leeue Harbour looks thoroughly redesigned, as you can see in the video with a nightly view and countless lanterns illuminating the sky. Moreover, through the floating lanterns, you can see the Lantern Rite festival, which is located on the Chihu Rock in Liyue.
But there is another group of Minecraft players who recently recreated Mondstadt. It took the German group of players five months to build the Mondstadt location. They managed to surpass 晨 曦 Archi in location detail. Do you want to feel like the Genshin heroes in Minecraft world? Leave your comment below and share the article if you liked it!