Meta Is Presenting New Reels Creation Options with Longer Videos, Unique Audio, and Interactive Stickers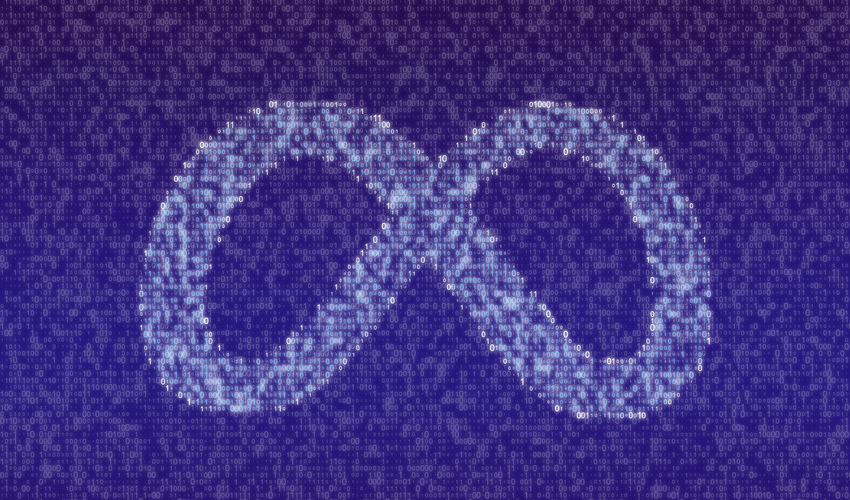 One of Meta's newest and most promising features, Reels, is getting a host of exciting updates that should make Instagram better equipped to withstand the ever-growing competition from other tech giants like TikTok. Among the latest innovations introduced on the platform, some of the best are longer Reels videos, a fresh set of interactive stickers, improved audio editing capabilities, etc.
Here is more about what's included in the newest upgrade:
Longer videos
Instagram is expanding the allowed time limit for its Reels to 90 seconds. It should offer creators more time and room to express themselves via videos and enable them to squeeze in some extra engaging content, such as cut scenes, exclusive backstage content, and more.
With the short format of videos being the central appeal of the Reels feature, some argue that giving it an additional 30 seconds can be a somewhat counterproductive move. Still, from TikTok's recent experience, making videos much longer does not necessarily have to have any negative impact on engagement if the content remains relevant and thrilling.
Interactive stickers
Another excellent piece of news is that some of the beloved Instagram Stories stickers and emojis are making a long-awaited transition to Reels. Video content creators should now have a new way to connect to their audience with the help of interactive poll/quiz sliders.
Improved Audio Editing
On the audio front, Instagram is introducing a new feature that will enable users to import their own audio directly into Reels. Using the new 'Import Audio' tool to add a commentary or a background noise to their Reels, creators will be in the position to produce some truly exceptional content.
Which Reels update do you like the best? What helps you make your Instagram videos more outstanding? Speak up in the comments and share this post with friends!