Meta Cuts 10,000 More Jobs in Cost Reduction Push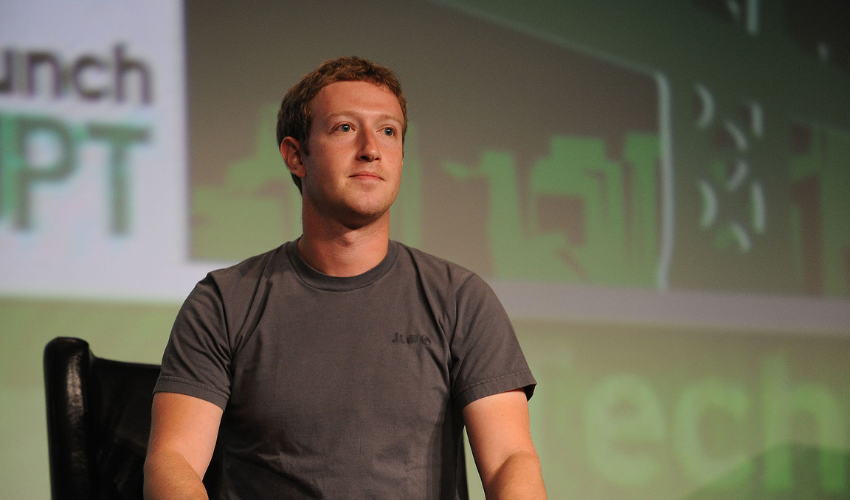 Tech giant Meta is to cut 10,000 jobs in a bid to reduce costs and boost efficiency. The announcement was made by CEO Mark Zuckerberg, who also outlined additional plans to reduce staffing across the whole organization and cancel lower-priority projects.
The move is part of an overall 'Year of Efficiency' plan by Meta, which is seeking to reduce its reliance on user data and develop its AI-driven discovery tools. It will also be putting more focus on business messaging and continuing the development of its AR, VR, and metaverse projects.
However, Meta has also been forced to cancel some of its projects due to weak demand and economic uncertainties caused by the pandemic. This has seen the company scrap its eCommerce push and shut down the development of its Portal speaker device. It has also ended partnerships with news organizations, canceled its NFT display, delayed its smartwatch roll-out, and more.
For those laid off as part of the 10,000 job cuts, the immediate future looks uncertain. But the move could also open up new opportunities for both tech companies and former Meta staff. With the tech sector being squeezed by higher interest rates, volatility, and increased regulation, this could be a fresh start for digital innovation in the years ahead.
In conclusion, the decision to cut jobs is a difficult one for Meta, but one that may be necessary in order to increase efficiency and ensure the company's long-term success. Meta will eventually look towards resuming hiring in a more focused manner later in the year. Until then, the full impact of the job cuts remains to be seen.