Messages App Reveals New Features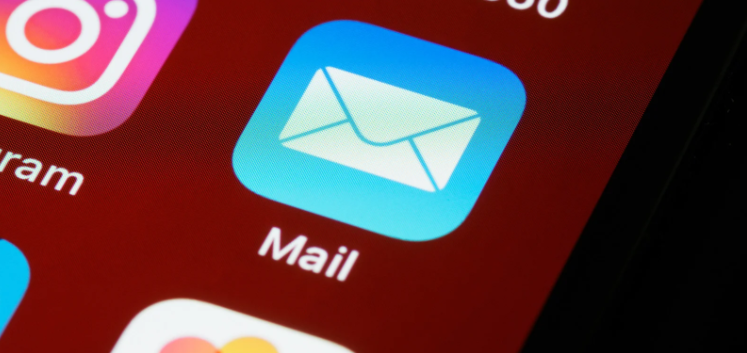 Messages app from Google reveals the new reactions on iPhone. Meanwhile, Gboard receives more corrections in grammar. The Android version of the app will be available for users during the next few weeks.
Google recently revealed the information on the updated app. Messages receive more well-developed reactions. Reactions that were previously available for iOS owners only are now coming to Android smartphones. Meanwhile, iPhone owners are able to not only send but receive videos and photos of high quality from Android owners. They need to use specific links to Google Photos for this. Apart from that users will be able to place all the files in order. The app will help to sort all the messages and send them to different folders. You can choose whether the message will be in Business tabs or Personal. The app will remind you to answer the messages you've received.
The new update of Messages will be available to Android users in the next few weeks. It contains almost all features that are already available on the iPhone. Users will be able to send the same emoji reactions and exchange photos with each other. There will be a translator for the emojis so Android users will be able to see whether they are sending the right emoji and how it will be represented on iOS devices. All the Android owner needs to do is tap on the reaction.
Google was recently spotted checking out these features on a chosen little group of Android owners. Developers hope that the new update will be able to close the gap between two different mobile systems and provide the same experience to the audience. Yet, there are still numerous differences in the app. For now, these reactions are available only in English. Google promises to extend the options.
Do you want to try new emojis? Have you checked them on iOS? Express your opinion about it in the comments below.