Instagram to Bring Back the Profile Song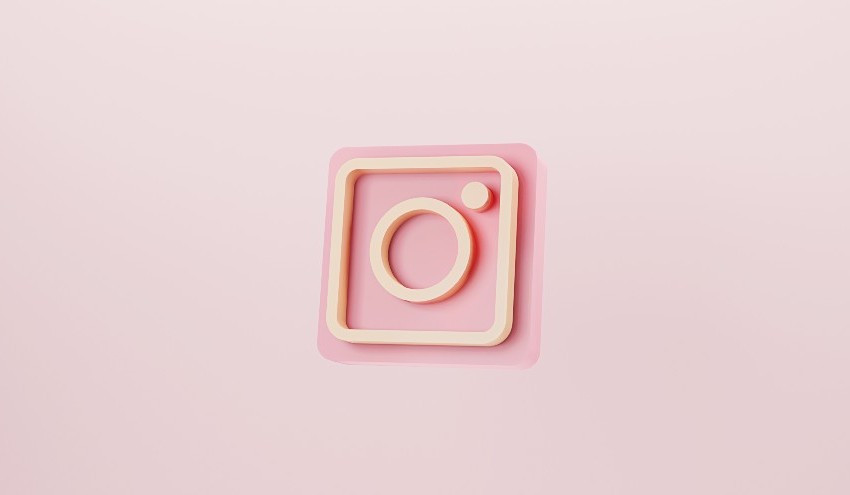 2006 is back, folks! The Meta-owned photo sharing app is reportedly testing the possibility to add a song to your profile. Remember when it was hugely popular during the '00s MySpace era? Well, get ready for a major trend comeback! Keep reading for further details.
It all started when famous leaker Alessandro Paluzzi posted screenshots of this soon-to-be-added IG feature, stating that the platform is currently secretly test-driving it. According to the leaker, the featured song will show up on the profile page under the user's bio. The great I's representatives did briefly confirm their attempts to revive the feature from the '00s.
If you were a teen back then, you probably remember that the possibility to crown your profile with a song felt… kind of important. It was a big deal in terms of expressing yourself via your current song of the day. And chances are, the popularity of the feature will move back to the modern times. Music and passion are always in fashion, they say.
To 'adorn' your profile with a song, you'll need to hit 'Edit profile', then go to 'Music'. From there, pick your current-mood song, add a caption to it, and you're done. Simple as that. You get the possibility to choose songs both from the IG catalog and from dedicated 3rd-party services like Spotify.
The Team behind instagram hasn't mentioned whether the song will autoplay when you visit someone's profile or not. Neither has anyone officially confirmed that the feature will ultimately go live, but our hopes are high. So, how about you? Aren't you all excited to add a song to your profile (again)? We're getting a warm and fuzzy feeling just thinking about it. Have your say in the comments below if you have anything to add on the topic. We appreciate your two cents greatly.