Instagram Reels Are Becoming the Most Popular Feature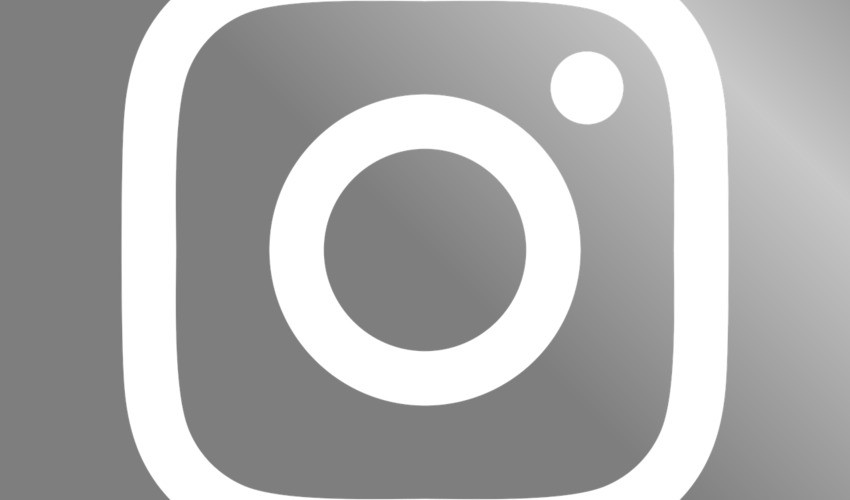 Meta wants big numbers, and Instagram is ready to provide them for the mother company. Many latest updates concerned Instagram Reels, and it seems like developers' efforts are being rewarded.
A recent analysis of Instagram statistics took 78 million posts and looked through different types of engagement on the app. So far, image posts are still the most popular feature of the platform, making up 42% of the content. Carousels made it to second place with 26%.
Nevertheless, Reels have the top reach out all the features of the app. They also bring an insane amount of likes to the platform, reaching 35%. All in all, Reels are doing great, even though the function is relatively new on the app.
However, images still get the highest amount of comments (30%), and Reels are not that far behind, having as much as 28%. Instagram has been promoting Reels for quite some time, but they don't seem to be doing as great as Meta imagined. Most users don't understand the purpose of the feature.
We might see more encouragement from Instagram in the nearest future. Big companies and retailers are still expected to try out Reels as a way of expanding their business. Reels can soon become the primary source of views for Instagram, even though a lot of videos in there are uploaded from TikTok.
It looks like Meta is trying to battle TikTok in the competition for the biggest reach. So far, it is still unclear where it can lead the company. It already has its own set of features it can update and make more exciting to use, and Reels seem like a raw feature for now. We can expect more news and announcements from the developers regarding the video-sharing feature.
Do you think Reels can overcome posts with images in popularity? What other features can Instagram implement to get more engagement? Please, share your opinion with us in the comments below.