Google's Data Collection Methods May Violate the Law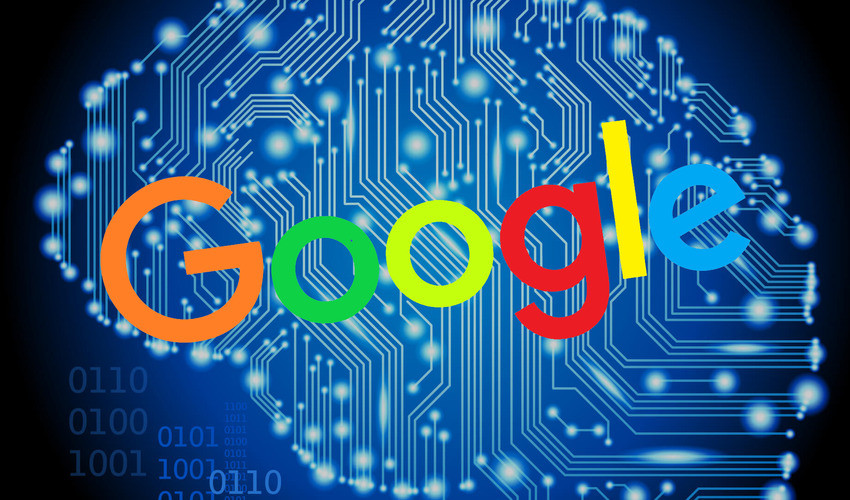 Google is regularly attacked by organizations that control data protection and user privacy. The company has already had to pay several huge fines and revise its policies, and now it seems to be facing another problem. The European Commission has received several complaints from various organizations that the tech giant violates the General Data Protection Regulation (GDPR). Letters complaining about the collection of user data when opening new accounts were sent to the US Federal Trade Commission and the governments of many countries. Some of the techniques and methods that Google uses to directly or indirectly obtain permission from customers to collect and process their data are called into question.
The complaints, for example, mentioned the "accept all" option, which is a quick way to complete the registration process. After obtaining your consent, the system will automatically activate the data collection settings. At the same time, it is noted that the company does not offer the "deny all" option. The process of processing the collected data is also questioned. Authoritative sources claim that Google avoids disclosing the methods and techniques used, making do with abstract explanations.
Recall that a Google account is used on all company products: Gmail, Maps, Play Market, etc. If you want to find out what the service does with your data and how it uses it, you will most likely not be able to study this issue thoroughly. At the same time, you cannot completely refuse some settings and permissions. Because of these problems, some countries have already banned Google Analytics. Google Shopping also had difficulties due to the abuse of search results.
What do you think about the claims of human rights organizations? Do you continue to use Google, or have you opted for a safer resource?