Google Image Search Enhancements: Tracing Image Origins and Identifying AI-Generated Photos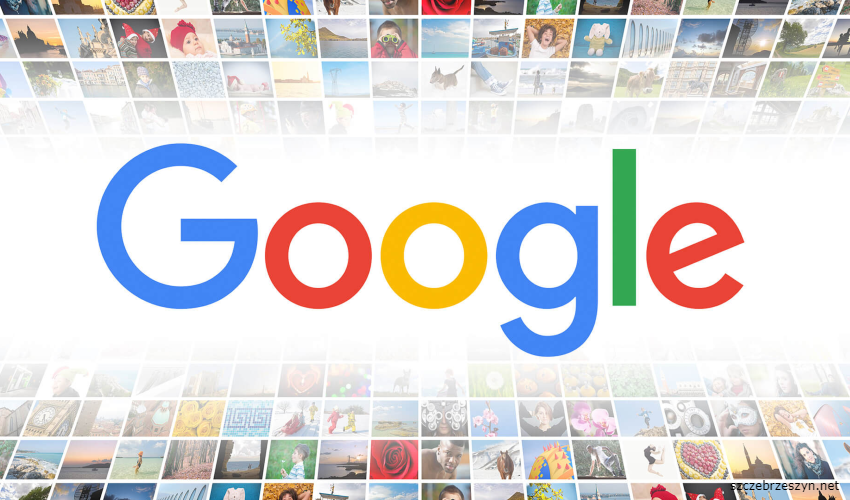 Google is set to introduce significant enhancements to its reverse image search feature this summer. These changes will allow users to trace when a particular picture was first indexed by the search engine. Additionally, metadata tags will be utilized for identifying images generated by artificial intelligence (AI).
The primary goal of these enhancements is to improve image search verification, which has become increasingly important in the age of misinformation and deepfakes. By providing access to the first-time indexing information of an image, users can better determine its originality and credibility. This new feature is expected to be particularly helpful for journalists, researchers, and fact-checkers who need to authenticate images quickly.
Metadata tags are another crucial addition to Google's image search capabilities. These tags will help identify AI-generated images, making it easier for users to spot manipulated or synthetic content. The integration of metadata tags supports Google's commitment to combating misinformation and promoting transparency in online media.
Furthermore, Google has collaborated with various organizations like Adobe and The New York Times as part of the Content Authenticity Initiative (CAI). This initiative aims at developing industry-wide standards for digital media attribution and authenticity. It also encourages content creators to include specific metadata that disclose information like authorship, date of creation, editing history, and more.
Conclusion
These upcoming enhancements in Google's reverse image search functionality are a significant step towards addressing the challenges posed by misinformation and deep fakes. By enabling users to trace the origins of an image and identify AI-generated content through metadata tags, Google is fostering transparency in digital media while empowering individuals with better tools for verification.