EGS Adds Most Played, Top Wishlisted, and Top-Rated Metrics to Facilitate the Discovery of New Titles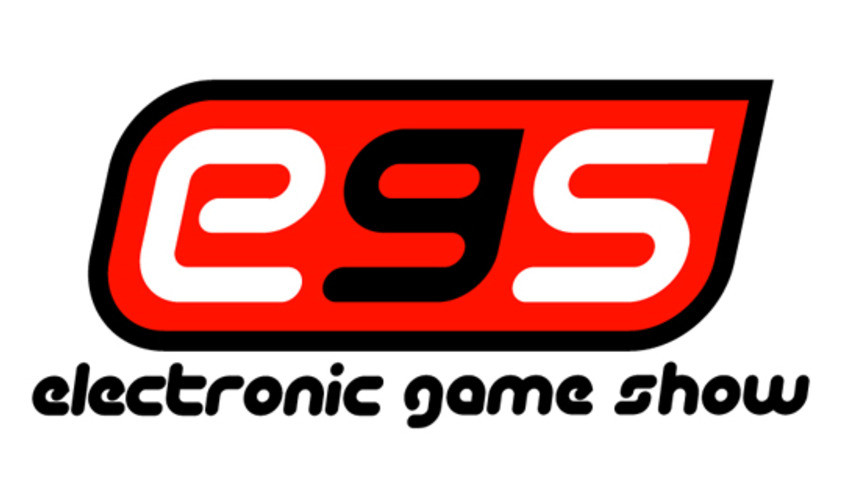 If, until now, you had a hard time choosing an Epic Store video game that you wanted to try next, this latest update from the renowned digital game marketplace will make your life a lot easier. It appears the platform – without much fuss and fanfare – has added a handy functionality designed to help users decide what game to play whenever they are looking to experience something new.
As you browse the storefront's homepage, you will see available titles with three new categories added. More specifically, you will have an option to additionally choose from "Most Played," "Top Upcoming Wishlisted," and "Top Player Rated" games. The new feature seems to coordinate with Epic's recently introduced Ratings system that offers random players to provide direct feedback on the games they have played for at least two hours. The other three filtering categories of "New Releases," "Top Sellers," and "Coming Soon" mostly remained unchanged – the only difference is that the Top Sellers section now includes 100 instead of 50 titles and, finally, zero F2P games.
At this time, Fortnite leads the "Most Played" category, closely followed by GTA V: Premium Edition and Rocket League. Trailing in the back of the five most-played list are Fall Guys and Genshin Impact. The "Most Wishlisted" titles include upcoming hits like Hogwarts Legacy, Goat Simulator 3, and The Lord of the Rings: Return to Moria. The five best-reviewed titles featured in the "Top Player Rated" section are Baldur's Gate II: Enhanced Edition, Hades, Celeste, The End is Nigh, and The Walking Dead: Season Two.
In your opinion, will these changes enhance the browsing experience for EGS users? What other improvements do you think the platform needs? Tell us your thoughts in the comments below.