Chrome Google Les Gets Translate, Copy Text & More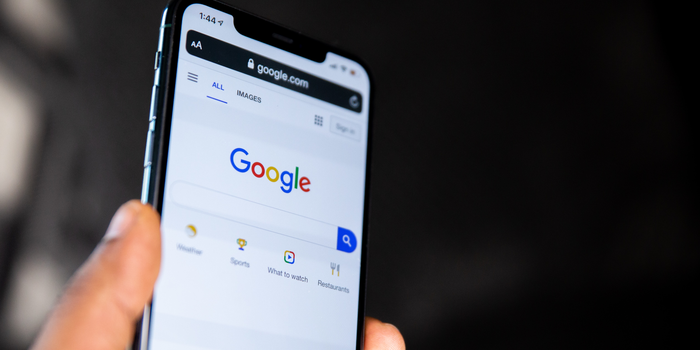 The Google Lens desktop version for the Chrome browser is rolling out a bunch of new features. Now the add-on can not only search for images but also work with text and search image sources. These and some other options were ported from the iOS and Android Google app versions. Read on for more details on the update.
It's Flexible Now!
When you launch the updated version of Google Lens search in the Chrome browser, you will see 3 new options, including:
Text tool – this tool automatically finds text on images and lets you select text for copying or listening. You can also open selected text in Google Translate or use it as a search query.

Translate tool – this feature adds a new translate window similar to the Translate app. It can auto-detect languages and lets you select language pairs manually.

Find image source – this option automatically redirects you to Google Images. You can use it to upload images to search for similar ones online. This feature was fixed and doesn't replace the standard Image Search icon anymore.
Finally, the Google Lens icon has been recently spotted in Google Search. It's not fully launched yet, but some users can already see it while browsing in Incognito Mode. Most probably, the feature will be available for everyone by the end of April. It will have the same icon as the mobile version of Google Lens.
Available Everywhere
At last, Google Lens features are almost the same for mobile and desktop users, which makes the service much more flexible. You can already update it on your PC, Mac, or Chrome OS device. Google didn't announce the update before rolling them out, so it's not clear when there were added. However, they are at your service now. Is the update useful for you? Is the add-on still lacking something? Tell us what you think in the comments and share the news with other users on social media.