Capcom Celebrates Record-Breaking Year in Gaming Industry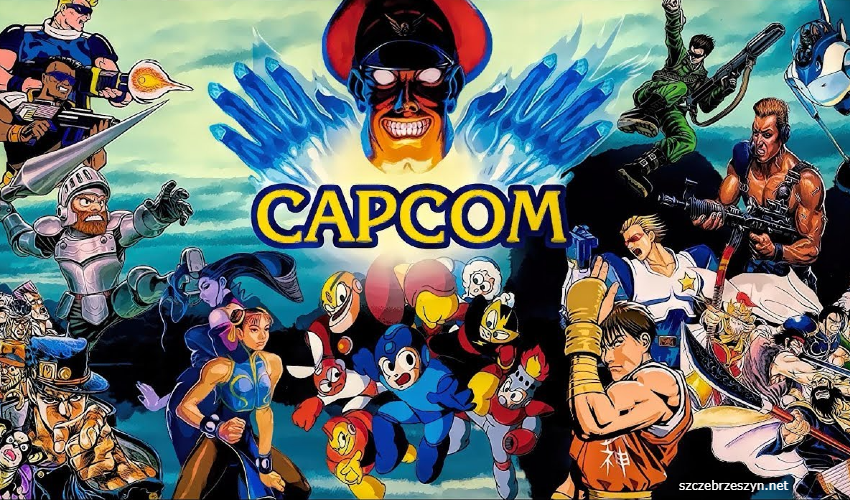 Capcom, the renowned Japanese video game publisher, has just reported its most successful financial year ever, ending on March 31, 2023. The company's end-year results reveal a significant increase in games sold and profits, marking its tenth consecutive year of income growth. Capcom's stellar performance can be attributed to the strong sales of popular titles like Monster Hunter Rise: Sunbreak and Resident Evil 4.
Over the past year, Capcom sold a staggering 41.7 million games, breaking its previous record of 32.6 million from the year before. This remarkable jump in sales not only solidified Capcom's position as a leader in the gaming industry but also contributed to its record-breaking profits for the financial year.
Two major titles were responsible for driving Capcom's success this past year: Monster Hunter Rise: Sunbreak and Resident Evil 4. Monster Hunter Rise: Sunbreak alone sold an impressive 5.45 million units, making it one of Capcom's most successful games to date. Meanwhile, Resident Evil 4 managed to sell 3.75 million units within just one week of its release.
This exceptional performance by Capcom demonstrates the continued growth and popularity of video games worldwide. As gaming becomes an increasingly mainstream form of entertainment, companies like Capcom continue to develop innovative and engaging titles that capture players' imaginations.
In conclusion, Capcom's record-breaking financial year is a testament to the strength and resilience of the gaming industry as a whole. With major releases like Monster Hunter Rise: Sunbreak and Resident Evil 4 fueling its success, gamers can look forward to more exciting content from this titan publisher in the years to come.