Apple's Message Nudity Auto-Blur Goes Global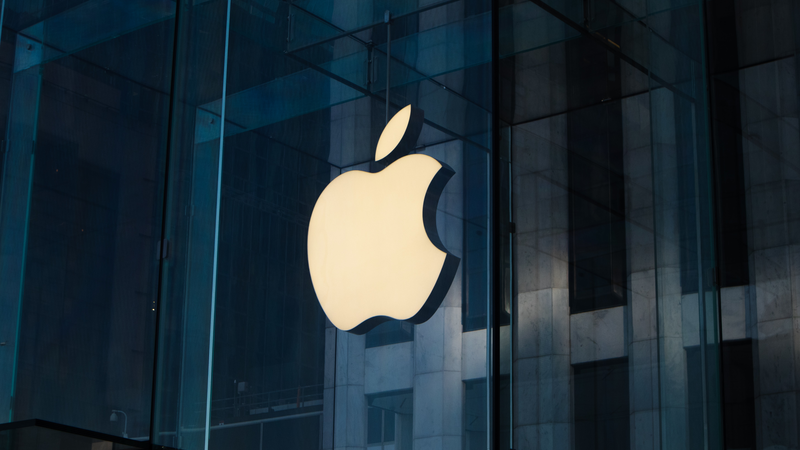 The latest Apple Messages global security improvement includes a feature targeted at the young audience of the platform. It's intended to protect kids from viewing or sending content that includes nudity. The feature has been tested extensively in the US and now it's available on all Apple devices that have the latest version of the app.
Automatic Guardian
The nudity blocking feature was designed smart enough to identify and blur all the images that contain nudity if a young user receives or tries to send such an image. The option is turned off on all devices by default, but you can turn it on your kid's device at any time.
Developers believe that the feature will encourage children to make safer choices and contact their parents if a piece of wrong content gets on their devices. Apple says that the feature is based on a special machine learning algorithm that learns to identify nudity and blur it before a user opens or sends a picture. It is located locally on a device to prevent the company from accessing scanned content.
To activate the feature as a parent, you need to ensure that your and your kid's devices are updated to iOS/iPadOS 15.2 (or higher) or macOS Monterey 12.1 (or higher). Once the devices are updated, you need to add your kid's device to your Family Sharing Groups using his or her Apple ID. Next, you need to go to Screen Time settings on your device and tap Communication Safety. Scroll down for Check for Sensitive Photos and activate it. A screentime passcode may be required.
Final Thoughts
The new nudity blur looks like a great safety measure, but isn't it too difficult to activate, especially if you know nothing about it? Perhaps, mindful parents should dig in by themselves! What do you think? Join the conversation in the comments and share this piece with other parents you know.