Apple Pay Set to Launch in Chile After Prolonged Delays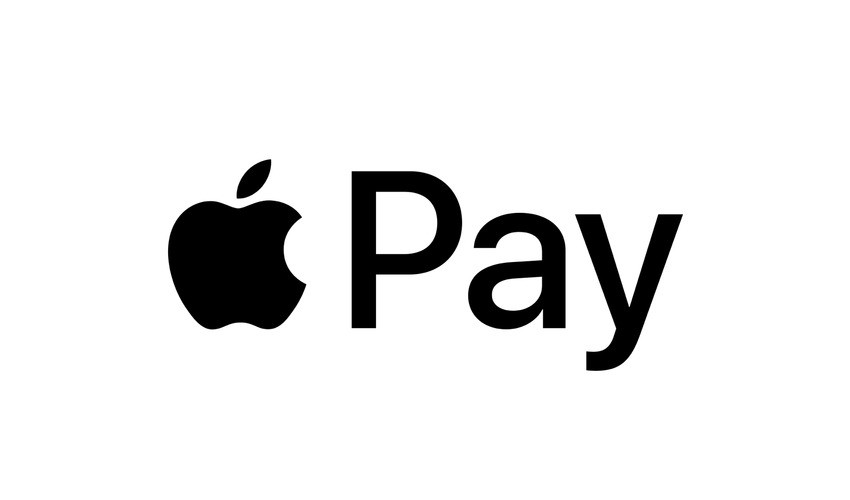 Since 2021, rumors have been circulating about Apple's plans to introduce its digital payments service, Apple Pay, in Chile. While there have been many false starts, a recent report suggests that the launch is finally imminent, with a projected date of August 8.
As reported by the Chilean newspaper Diario Financeiro, the country's interbank network Transbank posted a welcome message to Apple Pay on social media. Although the post was subsequently deleted, journalist Pedro Martín independently confirmed the news with four separate sources from financial institutions. If the information is accurate, Apple Pay will be available in Chile nearly two years after the initial indications of its impending arrival.
In September 2021, Banco de Chile momentarily allowed its users to add their cards to the Wallet app, only to remove them a few days later. In January 2022, Apple updated its Chilean website with a new Apple Pay landing page, yet the service remained inaccessible in Chile. Additionally, Santander Chile president Claudio Melandri posted on LinkedIn in 2021 stating that Apple Pay was expected to launch in Chile by the end of October, a prediction that did not materialize. According to Diario Financeiro, the prolonged delay is attributed to the local banks' struggle to meet Apple's stringent operational and security standards.
Upon its launch, Apple Pay in Chile will initially be supported by Santander, Banco de Chile, Bci, BICE, Banco Falabella, Itaú, and Scotiabank. Despite the confirmed launch date of August 8, there is some apprehension amongst these banks that Apple's rigorous requirements may lead to further postponements.
Notably, Apple Pay was first introduced in Latin America in Brazil in 2018, followed by Mexico, Colombia, and Costa Rica in 2021. Last year, the digital payments service expanded to Peru and Argentina, with Panama, Guatemala, Honduras, and El Salvador joining the list this year. Apple Pay enables iPhone and Apple Watch users to make in-store payments by holding their devices near the credit or debit card reader. It also facilitates online transactions for apps and websites, with the feature being accessible to iPad and Mac users. Presently, Apple Pay is available in over 80 countries worldwide.