Apex Legends Representatives Appeal to Players to Stop Harassing Company Employees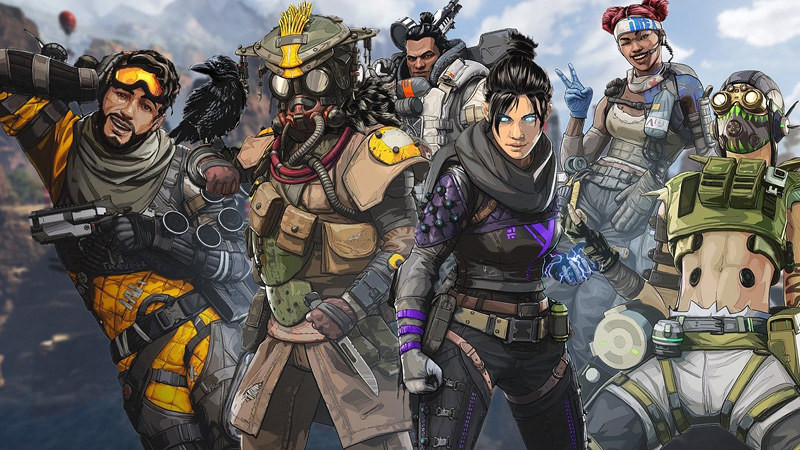 Respawn Entertainment, an Apex Legends developer, has made a rather provocative appeal to players to stop harassing the company's employees. This is specifically about the persecution of the developers for Apex Legends and does not apply to teams that are involved in many other games.
In their official statement on Twitter, company representatives emphasized that they always make contact with the audience and try to listen to the opinions of the players, but it is important to keep a clear line between communication and harassment of developers. The company emphasized that it considers threats and harassment completely unacceptable, therefore, all the necessary measures will be taken to stop such situations. Meanwhile, Respawn Entertainment emphasized that feedback remains an equally important component that allows the product to improve and thereby satisfy the needs of the players.
Due to the transition of many work processes and leisure activities to the online space, unfortunately, cases of harassment on the Internet have become more frequent. Meanwhile, all companies and individuals are well aware of their responsibility to promptly respond and stop such situations. Therefore, Respawn Entertainment made a sharp, but quite fair appeal.
Apex Legends Season 14 recently released, where a new Legend named Vantage was introduced. And the game is completely free to play and it is available to play on PC, Nintendo Switch, Xbox Series X|S, Xbox One, and PlayStation 4 and 5. Only cosmetic effects, such as costumes for Legends, can be purchased for money. Despite the case of employee harassment, this did not affect the interest in the game in any way, and on the contrary, it increased confidence in the company.
Do you find Respawn Entertainment's statement too harsh? Do you think this will have an impact on the future behavior of the players? Please share your opinion below.