Top Console Games Ported on Android/iOS Devices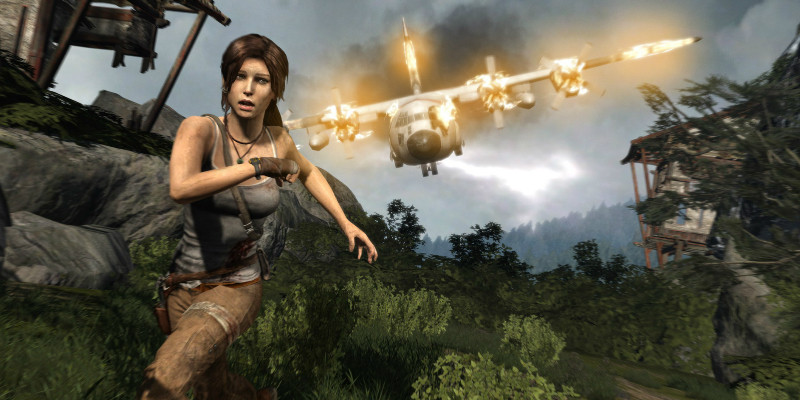 After Angry Birds and Infinity Blade became a mainstream success in mobile gaming, developers have been taking advantage of the graphical prowess of the mobile hardware. The high-quality games originally developed for PC and consoles are now available on both iOS and Android devices. We have put together a list of fantastic options worth playing on smartphones.
Grand Theft Auto Series
A revolutionary and beloved console and PC game, Rockstar's Grand Theft Auto has been brought alive on Android/iOS platforms. The developer has made some noteworthy changes to improve the amazingly detailed environments of the game. Players will spend days working out the puzzling objectives and discovering the city map of this fantastic action-adventure game. Some worthwhile purchases would be GTA III, Vice City, but if you want to get only one GTA, then San Andreas is the best 3D GTA for your mobile. With a fantastic storyline, amazing graphics and competent touch controls, Grand Theft Auto series is a delight to the gamers' eyes.
Bully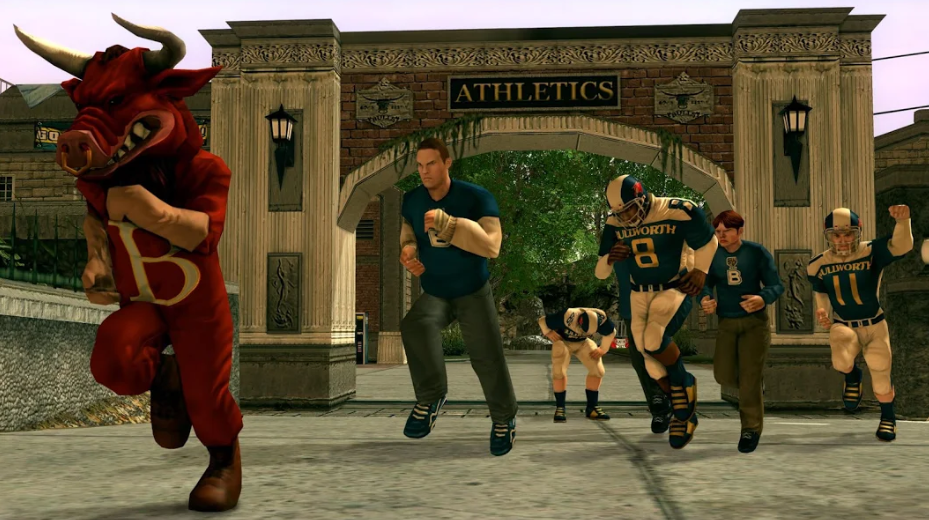 Rockstar Games' action-adventure video game Bully released on iOS/Android devices is a second remaster as Bully: Anniversary Edition. It has a lot of fans as a cult classic, but this excellent game does not have the matching gravitas as Red Dead or GTA. Bully is unique with its half-serious plot featuring a troubled teenager, Jimmy Hopkins. Rockstar re-launched it on mobile with additional graphics and high-resolution textures, better lighting, and multiplayer mode. The mobile version has all the 'unlockable items' running already from the earlier console releases.
Sonic the Hedgehog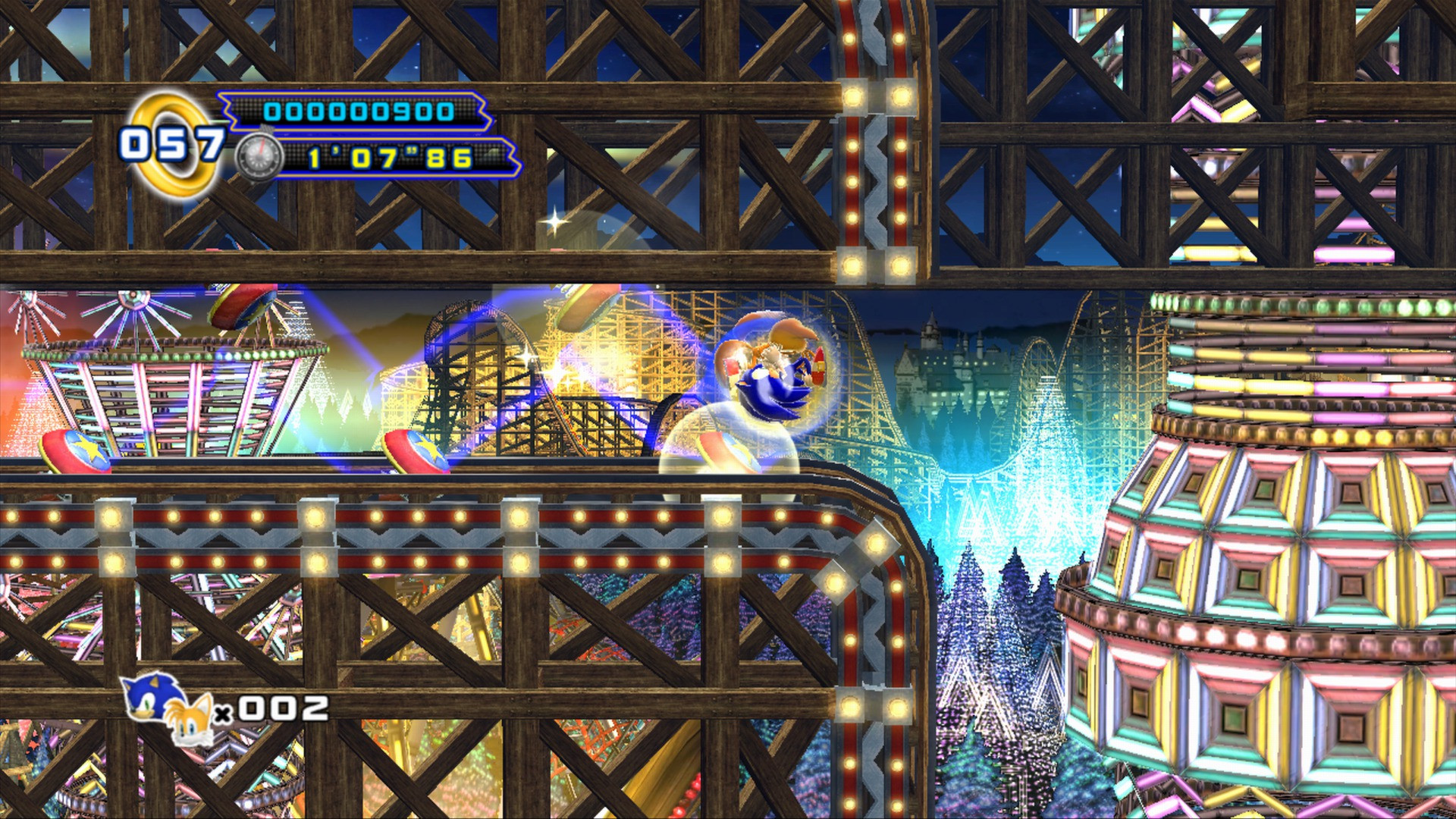 Since the 1991's classic game, the Sonic series has been considered as one of the best platforming games ever made. To compete with the monolithic mascots of Nintendo franchises Metroid, Super Mario, The Legend of Zelda and many others, Sega rebranded its character 'elf' to 'Sonic', the world's fastest hedge. Now the Sonic classics have been ported on mobile platforms for fans to experience the classic 2-D game with clean and nice visuals. Sega has released a few Sonic options: Sonic CD, Sonic the Hedgehog, and Sonic the Hedgehog 2 for iOS and Android universes.
Crazy Taxi Classic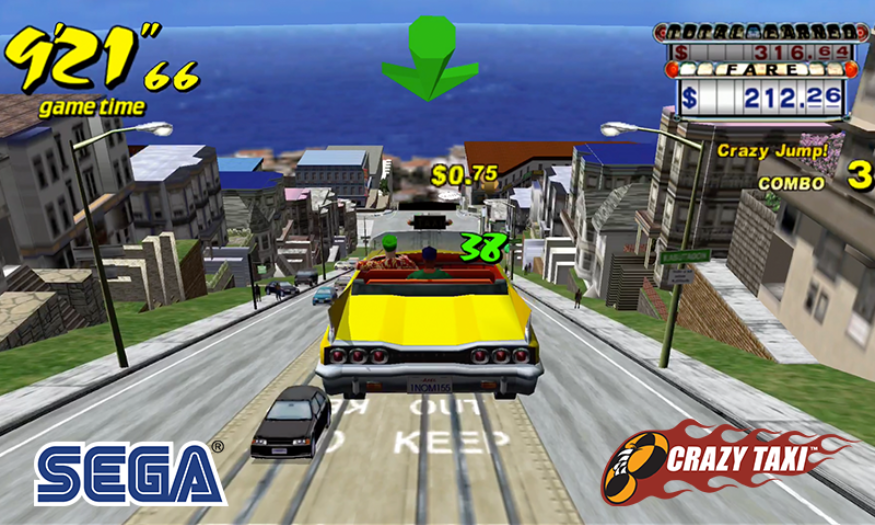 Arcade racer Crazy Taxi, which was a massive hit on the Dreamcast, has been brought to life on mobile platforms. Players will operate a taxi cab to earn as many bucks as possible while driving within the limited time set for them. Be as fast and sporadic as you can because crazy driving is rewarded with extra cash. The mobile version of this addictive and fast-casual game, along with its 3D cartoony cities, has both new free-play and old-school game options.
Max Payne Mobile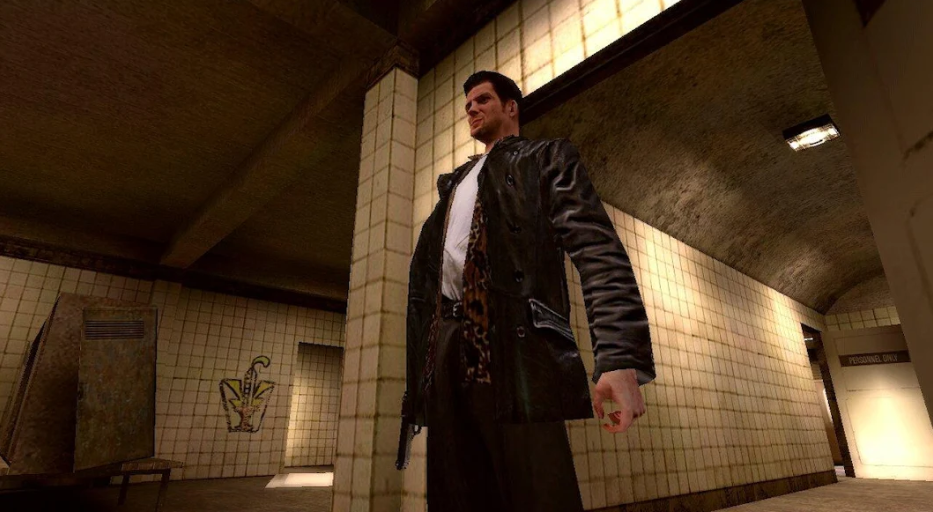 The award-winning 3D title Max Payne has been flawlessly ported to mobile platforms as a complete and full version game. Rockstar's third-person hit features strong main characters and an awesome pulp-fiction storyline that follows a cop on an unrelenting quest to seek revenge and find those who killed his family. Even on a small screen, this game still feels strong with all the slo-mo action, diving, and dodging. Apart from the amazing shooting action, players will definitely notice the decent touch screen controls with many options that replace real controllers surprisingly well.
Half-Life 2 and Portal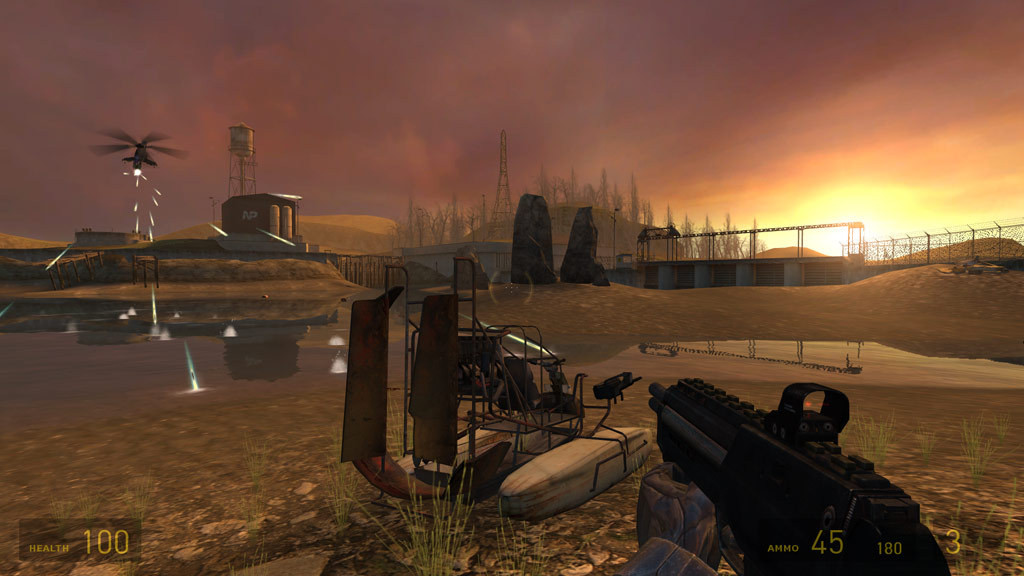 Valve and Nvidia have brought these revolutionary games on Android devices using the Unity engine, but they are only Shield portable. Both games are developed to alter the methods players employ to approach, control, and infer the outcomes in any given scenario. These titles present innovative puzzles and challenges along with new ways to maneuver an object through space. Both games present hours of unique and interesting gameplay.
Star Wars: Knights of the Old Republic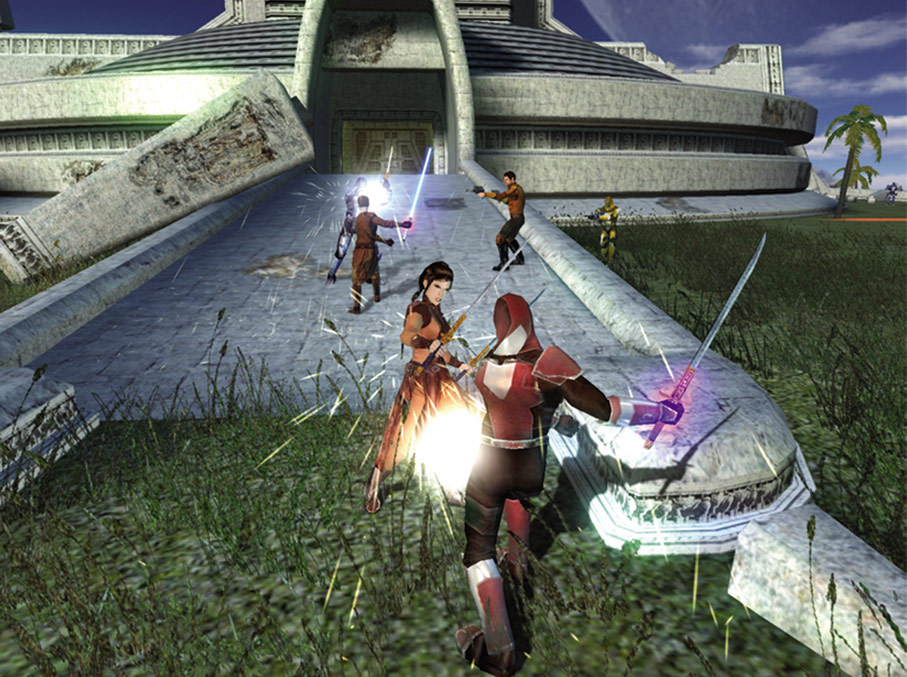 This exquisite game of the past shines brightly on the small screens. Not only does this role-playing game tap into the very soul of the Star War experience, but it also offers full KOTOR experience. The deep and involving struggle between evil and good manifests itself very well on small screens. Bioware's Knight of the Old Republic has a fully functional interface, improved graphics, new items, and additional areas. This action title strikes a splendid balance between hardcore authenticity and user-friendliness for the amateurs.
XCOM: Enemy Unknown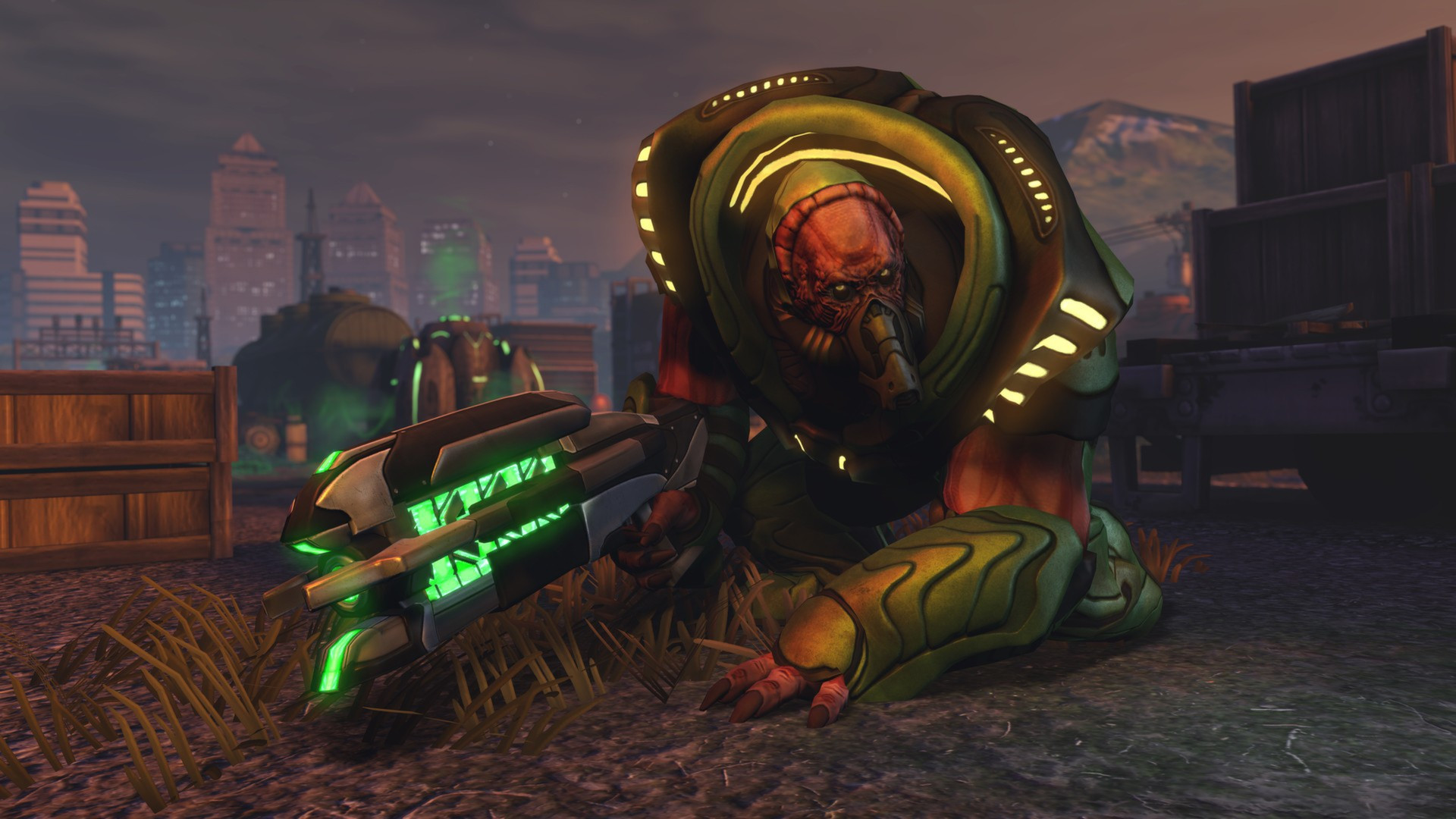 XCOM: Enemy Unknown re-imagines the 1994's console classic as a fully-featured handheld port. Players are tasked to control a team of squaddies, stop the invasion of aliens, build a base, and explore new technologies to defend Earth. With dozens of hours of gameplay, smoothest performance, great sound, animations, this graphics-intensive game runs well on small screens. Though the PC version has some tactical and technical gains, the touch-friendly controls work wonderfully.
Minecraft: Pocket Edition
The brilliant and fun Minecraft: Pocket Edition will satisfy your Minecraft fix: it is a mobile game that looks and plays great. Swedish developer Mojang has packed the ingenious and addictive Minecraft's soul in a mobile device. While the hardcore players were impatient with the pocket edition as not being a full-fat PC/console version, the mobile game now features advanced blocks, giant generated worlds, and mobs with extremely responsive controls.
Tomb Raider
The mobile version revives the intelligent and entertaining legend with an enjoyable experience. With a focus on balanced action and exploration, the overall gaming experience is hugely improved. A tip for the fans — the game will work better with external controllers than touchscreen controls. The camera manipulation is a slight issue, but the great story content, cinematic sequences, and higher quality display make up for that.
Spoiled For Choice!
While narrowing down many options to a single list is not an easy task, we are sure you will enjoy playing these mobile ports. What are you waiting for? Simply download and enjoy these classic iconic titles.