Embark on Exciting Adventures with These Top-5 Witcher 3 Alternatives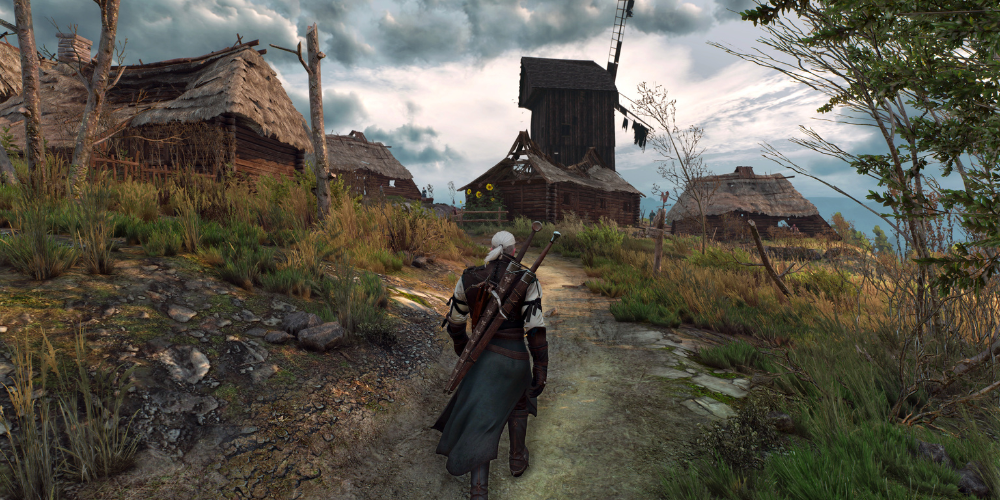 The Witcher 3: Wild Hunt's captivating world, rich storytelling, and complex characters have made it one of the most beloved role-playing games of all time. However, if you've already explored every inch of the Continent and are looking for a new adventure to embark upon, this list offers five excellent alternatives that promise a similarly immersive and enthralling experience. Delve into the unique worlds, compelling stories, and gameplay mechanics with these five fantastic games.
1. Divinity: Original Sin 2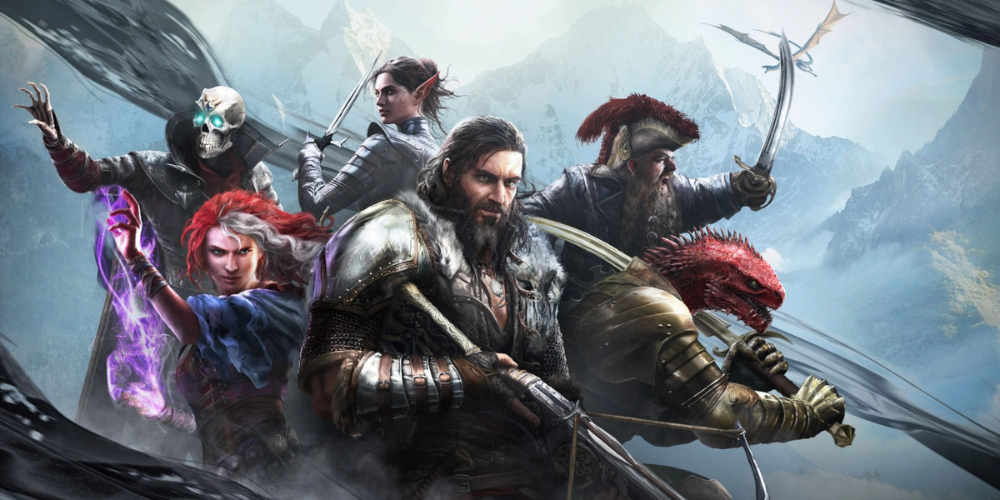 Gameplay
Divinity: Original Sin 2, the sequel to the highly acclaimed Divinity: Original Sin, is a top-down, tactical, turn-based role-playing game that can be played both solo and with up to three friends. Players can choose from a pre-built origins character or create their own, with a thoroughly detailed backstory and fully voiced dialogue. Each character has unique skills and abilities, and the game's complex combat system allows for a diverse set of tactical possibilities.
Story
The game's story takes place in the world of Rivellon, a land filled with magic and mythical creatures. As a "Sourcerer" with powerful forbidden magic, you're sent to the island prison of Fort Joy by the ruling Divine Order. Amidst the chaos, you realize you are one of the few "Godwoken," prophesied chosen ones who will stand and fight against the tyranny of the divine rulers.
Setting
Divinity: Original Sin 2 boasts a vast, beautifully crafted world that feels alive and reactive. Players can explore bustling towns, ancient ruins, and dark dungeons, all rendered with stunning detail. The world is teeming with a diverse cast of characters, each with their own agendas and stories to unfold through rich, interactive dialogue.
2. Dragon Age: Inquisition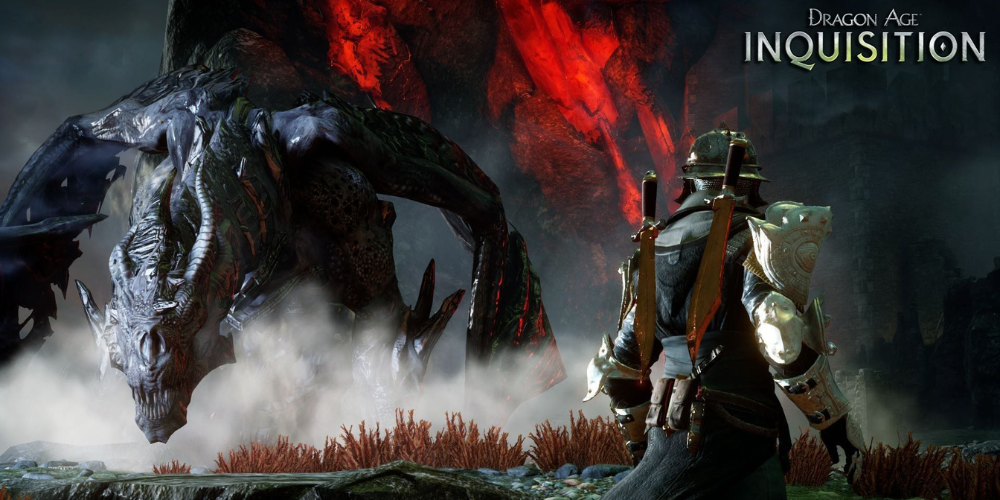 Gameplay
As the third installment of the Dragon Age series, Inquisition is a perfect game for those looking for a deep, tactical role-playing experience. Gameplay features real-time combat and strategic pausing action to command your party of adventurers. Combine spells and abilities to create devastating combos that will overwhelm your foes.
Story
In Dragon Age: Inquisition, you play as the "Inquisitor," tasked with saving the world from a catastrophic event known as the "Breach." As the leader of the newly formed Inquisition, you must investigate the events leading up to the Breach and gather allies from various factions to close rifts and defeat the villainous forces that threaten the world.
Setting
The world of Thedas is rich in history and lore, providing an immersive experience for players. Players can explore the diverse environments, including desert wastelands, underground caves, and lush forests. Each location offers unique challenges, from battling deadly dragons to solving intricate environmental puzzles.
3. Skyrim: Special Edition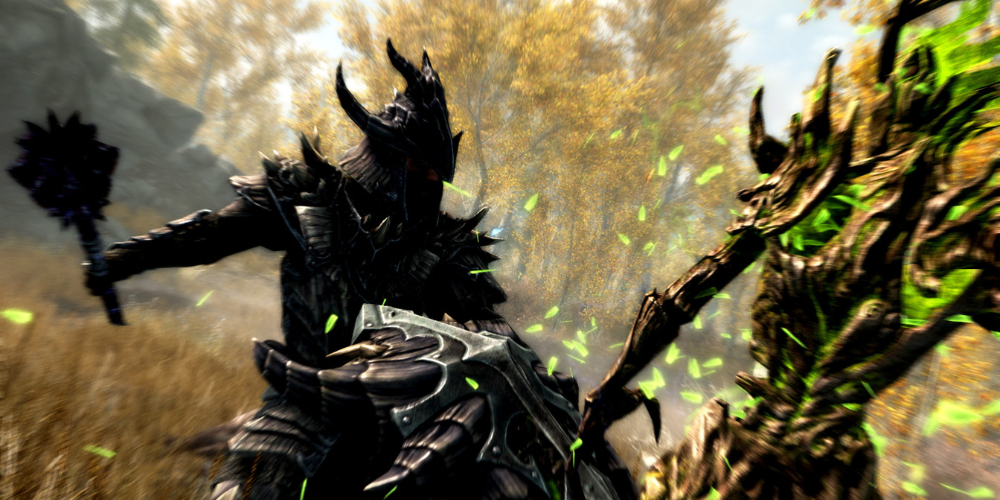 Gameplay
Skyrim: Special Edition is an action-packed, open-world role-playing game that allows players to freely explore and carve their own path through its vast lands. Players can choose from various races and playstyles, be it a fearsome warrior or a crafty mage, all while customizing their abilities and weapons.
Story
In Skyrim's main storyline, the player character is revealed to be the "Dragonborn," a legendary hero born with the power to harness dragon shouts. Your task is to uncover the dark secret behind the return of the dragons and face off against one of the greatest threats Skyrim has ever known, the dragon Alduin.
Setting
Skyrim's beautifully realized world offers diverse landscapes, ranging from snow-capped mountains and ancient dungeons to vibrant cities and rolling countryside. With a wealth of engaging side quests and hidden secrets to uncover, the province of Skyrim offers countless hours of exploration.
4. Pillars of Eternity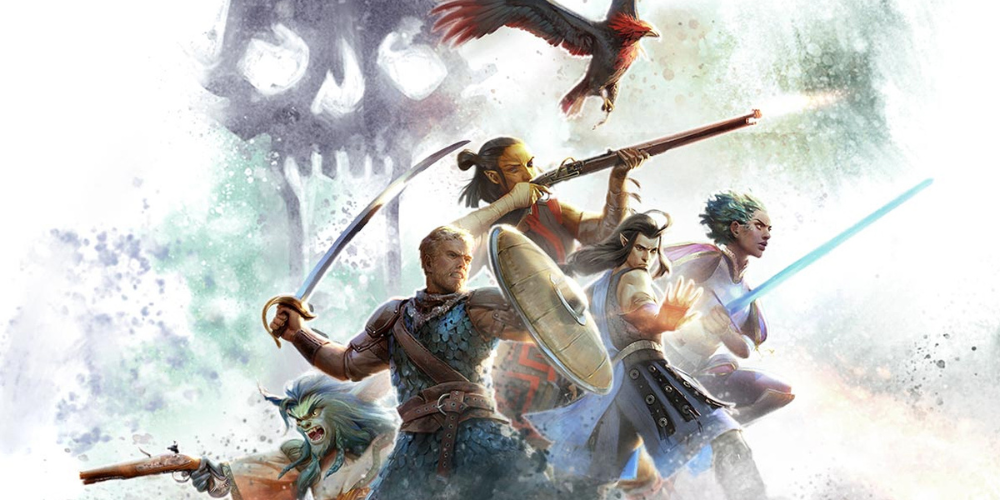 Gameplay
Pillars of Eternity is a top-down, isometric, party-based role-playing game that harkens back to the golden era of classic RPGs. Set in a world rich with history, players delve deep into tactical combat, character development, and dynamic storytelling. You control a party of adventurers, with each character offering unique abilities and tactical possibilities that can be customized and tailored to your playstyle.
Story
In Pillars of Eternity, you assume the role of a "Watcher," a being that can interact with the souls of the dead. You set out on a quest to uncover the truth behind the terrible curse afflicting the land, turning infants into soulless beings known as "Hollowborn." As you journey across the continent, your powerful connections with the spirits unveil a broader conspiracy that threatens the very fabric of the world.
Setting
The world of Eora is a vast and diverse landscape, with each region offering unique challenges and opportunities. From the sprawling cities and ancient ruins to the haunted dungeons and untamed wilderness, you will encounter a plethora of intriguing characters and engrossing stories that make Eora feel like a living, breathing world.
5. Disco Elysium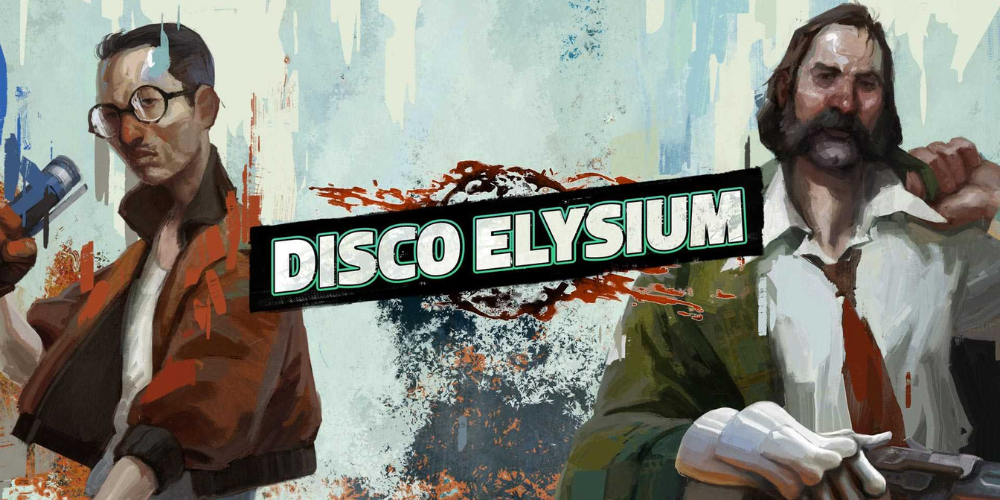 Gameplay
Disco Elysium is a unique, narrative-driven role-playing game that ditches traditional combat mechanics in favor of deep, interactive dialogue and skill checks. You step into the role of a troubled detective with a past shrouded in mystery. The game's gameplay revolves around dialogue trees and skill checks, allowing for a wide range of character customization and interaction with the world.
Story
Waking up with amnesia in a run-down hotel room, you are thrust into a murder investigation in the city of Revachol. The story unfolds with rich dialogue and deep connections with a vast cast of characters, each with their own motives, secrets, and desires. As you struggle to overcome your personal demons, you must also navigate the complex relationships and tense political atmosphere of Revachol to crack the case and reclaim your identity.
Setting
Disco Elysium takes place in the surreal, dystopian city of Revachol, a city with a dark history marred by political turmoil and struggle. The distinctive art style and masterfully crafted writing breathe life into the heavily detailed world, making it a setting like no other.
Bottom Line
Each of these five Witcher 3 alternatives offers an unforgettable gaming experience that provides the depth and immersion sought by fans of role-playing games. Whether you're delving into the worlds of Divinity: Original Sin 2, Dragon Age: Inquisition, Skyrim: Special Edition, Pillars of Eternity, or Disco Elysium, you're bound to embark on a journey filled with captivating stories, memorable characters, and enthralling gameplay. So, grab your sword or prepare your spells, as countless adventures await in these remarkable games.