Check Out These 7 Amazing Android Games to Get Your GTA Fix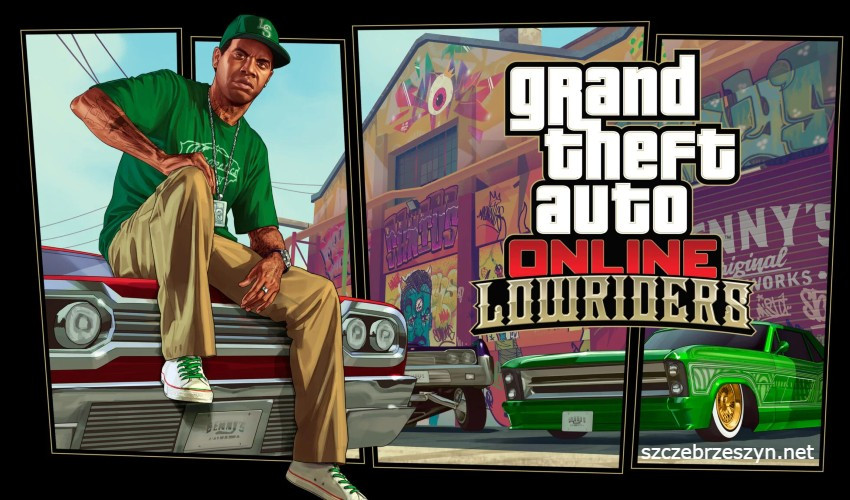 GTA, or Grand Theft Auto, is a popular video game series developed by Rockstar Games. It is known for its open world and engaging storylines. Players can explore a variety of locations and take part in a range of activities, including car chases and shootouts. With its vibrant atmosphere and engaging gameplay, it is no surprise that GTA is one of the most popular video games of all time.
If you're a fan of GTA and are looking for more similar games to play on your Android device, then you've come to the right place. In this article, we'll look at the best Android games like GTA. So, without further ado, let's get started.
Gangstar Vegas
Gangstar Vegas is an open-world action-adventure game developed by Gameloft and released in 2013. It's set in modern-day Las Vegas, and players take on the role of up-and-coming mobster Jason Malone. It's full of exciting missions, intense car chases, crazy shootouts, and plenty of exploration.
From a gameplay standpoint, Gangstar Vegas offers a lot of variety. The game's story-driven missions involve various characters, ranging from mobsters and street hustlers to police officers and celebrities. In addition to the main story missions, there are various side activities such as street races, casino games, and underground fighting tournaments. The game also features a wide range of weapons and vehicles, allowing players to customize their experience.
Gangstar Vegas also features an impressive graphics engine, allowing the game to showcase the hustle and bustle of Sin City in stunning detail. The character models are highly detailed, and the city is full of life and atmosphere. The sound design is also top-notch, with various sound effects and a dynamic soundtrack.
MadOut2: BigCity Online
MadOut2: BigCity is an open-world, action-adventure video game developed and published by MadOut Games. This product is a sequel to MadOut Open City and offers a similar experience but with some enhanced features. Players take on the role of a criminal trying to survive in a dangerous and lawless city. They must perform various missions, complete tasks and defend their turf from rival gangs.
From a gameplay perspective, MadOut2: BigCity Online offers various activities. Players can explore the city and complete missions to progress the story, as well as participate in various side activities such as racing, carjacking, and street fights. It also features a robust online multiplayer mode, allowing up to eight players to join a session and compete against each other. The graphics are impressive, and the game runs smoothly, even on low-end systems.
MadOut2: BigCity Online also features an interesting story and characters. Players will meet various NPCs while exploring the city, who can lead them to missions and give them helpful advice. The game features a variety of weapons, vehicles, and other items, which can be used to help the complete player objectives faster.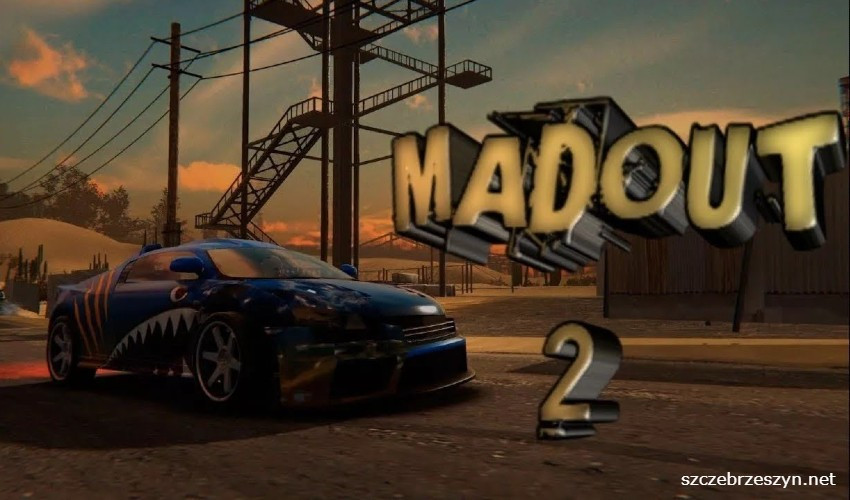 Payback 2
Payback 2 is a video game that has gained much popularity in recent years. It was developed and released by Apex Designs Entertainment Ltd in 2012 and currently has over 10 million downloads across various platforms.
The game is an action-packed third-person shooter in an open-world environment. Players can choose to play in single-player or multiplayer modes. In single-player mode, players can complete missions, collect rewards, and upgrade their character's abilities. In multiplayer mode, players can join up with a team of other players and compete against each other in various game modes and events.
It features various weapons and vehicles, which can be used to complete missions or engage in battles with other players. The graphics and audio are also high quality, making the game more immersive and enjoyable. It also has various customization options, allowing players to customize their characters and vehicles to their liking.
Gangstar New Orleans
Gangstar New Orleans is the latest installment in the popular Gangstar series of action-adventure games. Set in the vibrant and dangerous city of New Orleans, the game puts players in the shoes of a rising criminal as they make their way up the ranks of the city's gangland hierarchy.
From a gameplay perspective, Gangstar New Orleans is an open-world action game with a vast array of activities and missions to take part in. Players can explore the city and its districts, participating in side missions or engaging in criminal activities such as street racing, gun fights, and carjacking. There are also various mini-games to enjoy, such as gambling and betting, and RPG elements to level up and customize your character.
The visuals are stunning, with detailed graphics that bring the city of New Orleans to life. Players can explore the city's iconic landmarks, from the French Quarter to the Bayou, as well as the diverse neighborhoods and districts. The soundtrack is also impressive, featuring a mix of contemporary and classic hip-hop, rap, and R&B.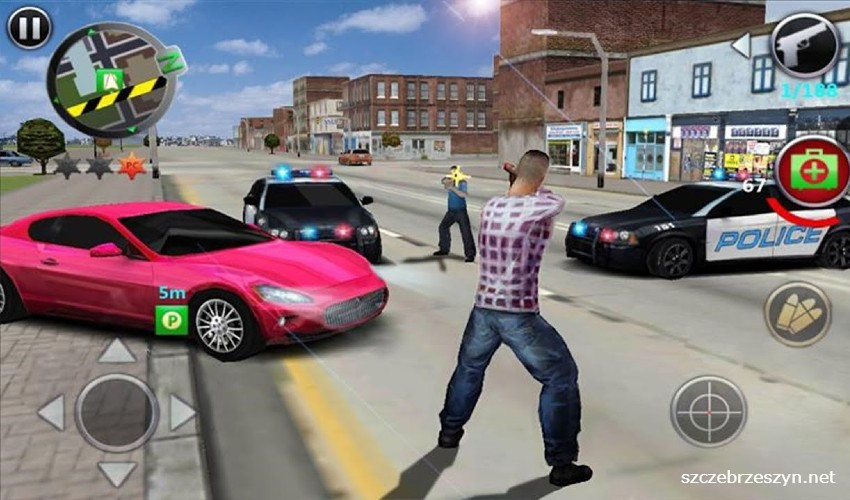 Grand Gangsters 3D
Grand Gangsters 3D is an exciting and immersive video game that puts gamers in the shoes of a daring criminal in a city overrun by crime. It offers a thrilling adventure filled with car chases, shootouts, and daring robberies. Players must use their quick reflexes and cunning wit to outsmart the police and their rivals as they build their reputations and wealth.
The game has a unique 3D city environment with realistic visuals and detailed characters. Players can explore the city and interact with NPCs to complete missions, find items, and even unlock new cars. It features a variety of weapons and vehicles to choose from, as well as customization options to give players a unique gaming experience.
Grand Gangsters 3D has many challenging missions, from car chases to shootouts to robberies. Players can complete these missions solo or team up with other players for a more intense experience. It also features a variety of mini-games, giving players a chance to earn extra money and experience points.
Grand Gangsters 3D is a thrilling game that will keep gamers on the edge of their seats. With its immersive 3D environment, realistic visuals, and challenging missions, this product will surely provide hours of thrilling entertainment. Whether you're a fan of criminal games or just looking for an exciting adventure, Grand Gangsters 3D is the perfect game for you.