Top 10 High Fiber Products For Weight Loss
You don't need to eat in expensive restaurants to eat healthy. Keep these 10 products in your kitchen, and the healthy eating problem will very soon be solved.
1. Split Peas
Split peas taste incredibly good in soups, Indian daals, and stews. They are also loaded with veggie proteins that will help you to get enough nutrition on the days when you decide to skip the meat. There are dozens of healthy receipts, especially in Asian cuisine.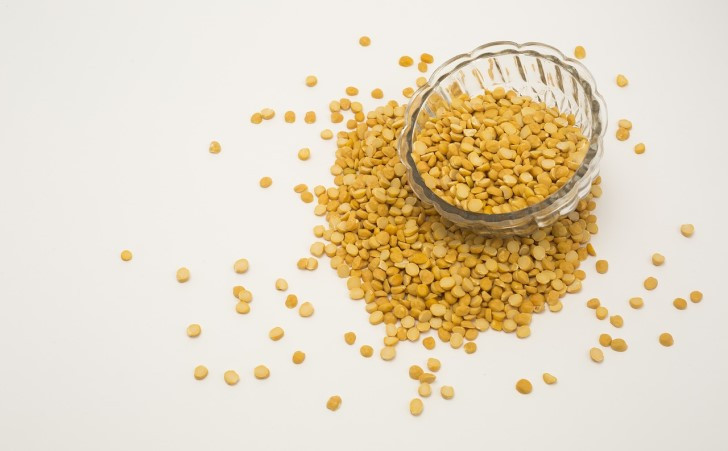 Next >