Top 10 Amazing Places to Visit Before You Die
These natural wonders will surely cheer you up and help you decide on your travelling plans.
1. Northern Lights, Iceland
They say Iceland is a place where skies and earth finally meet. Maybe it is true, because when you see Aurora Borealis lighting up the northern sky, you can't help but feel like you are a part of a cosmic symphony that echoes through the Universe.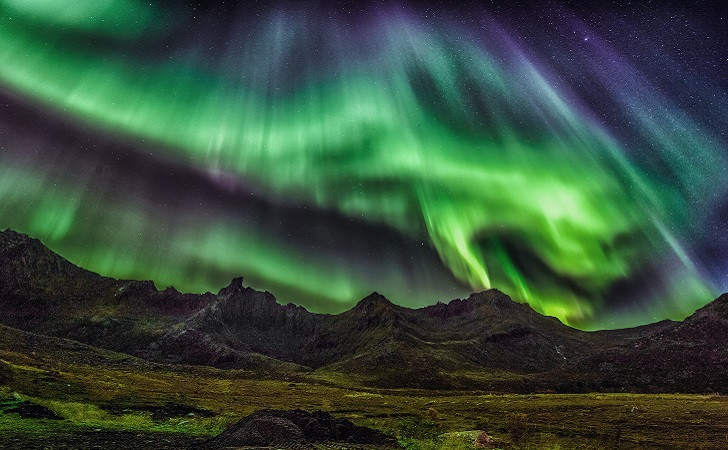 Next >